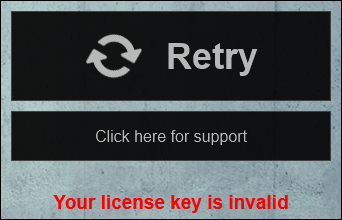 1. Here's what it means
The error message 'Your License Key is invalid' is caused by one of the following:
1.1: Overzealous security software might be preventing Lumion from accessing the license server. Please follow the instructions in step 1.1-1.4 in the article below:
1.2: In rare cases, it could mean that your License Key may have been disabled by us or by a Lumion partner. Please send the file and information below to us so we can test your License Key:
The 'hosts' file from C:\Windows\System32\drivers\etc\
The name of the computer.