1. Here's how
It is not possible to add your own textures to PureGlass materials, so you'll have to use the standard Glass Material if you want to add a texture to the material.
A transparency mask can be added to the Alpha Channel of the texture if you save it as a 32-bit PNG, TGA, TIFF, or BMP texture. That way you can make some parts of the texture more or less transparent than others.
Please note that the standard Glass Material is the only material that supports a transparency mask with 256 levels of transparency. PureGlass and the Standard Material support 16 levels of transparency when rendered as a Photo or in Movie Mode as a 4 Star Output Quality.
1.1: If you are using Adobe Photoshop, please click on the link below to see how to add an Alpha Channel to an image:
You can skip steps 1.1-1.3 if you do not need to add a transparency mask.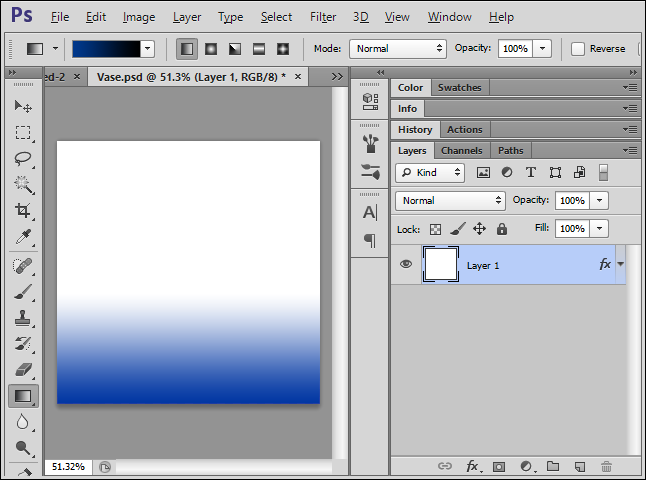 1.2: Then paint the Alpha Channel with grayscale tones. A pure black color will be fully transparent in Lumion and a pure white color will not be transparent at all. Grayscale tones will be more or less transparent depending on how close they are to pure black and pure white: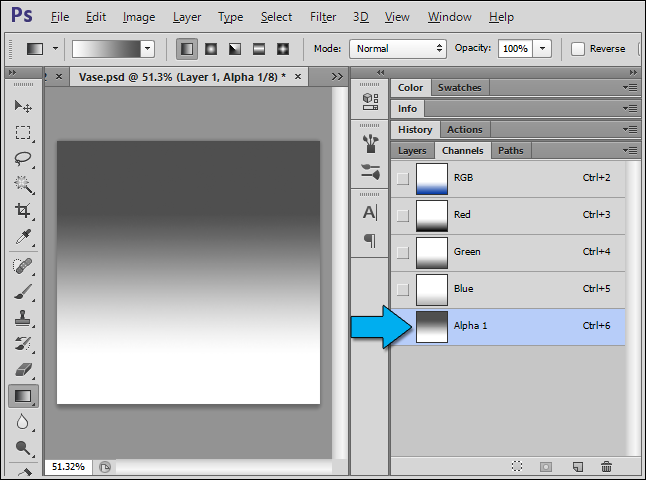 1.3: Once you've added the Transparency mask to the Alpha Channel of the texture, please click on the link below to see how to save it to a 32-bit Color Map (Diffuse) texture in TGA, BMP or TIFF format.
1.4: Then open the model in your CAD/3D modeling software, assign the texture to the relevant material and place the texture on your model.
1.5: Import this model in Lumion and assign a standard Glass Material to it: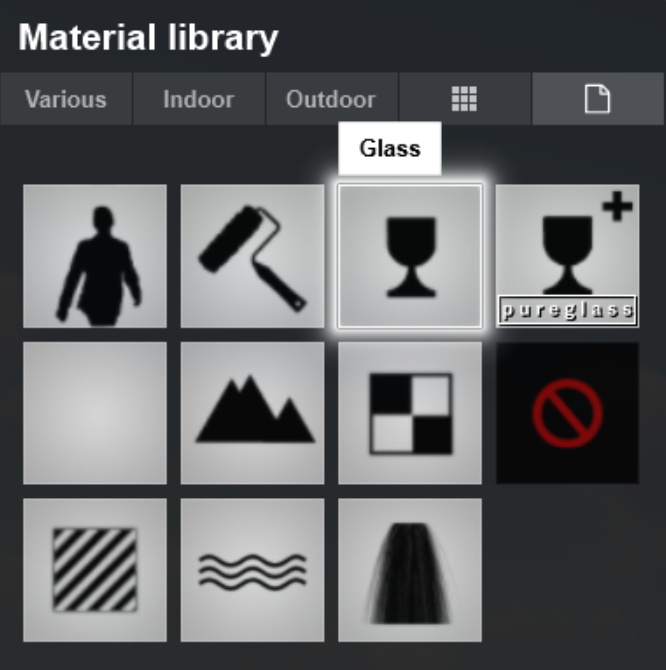 1.6: Set the Texture Influence slider to the maximum value and adjust the Transparency and Reflectivity sliders to your liking: