1. Here's why
Certain power supplies may cause your PC to restart if they can't cope with sudden changes in demand for electricity from spikes or transient spikes, or if the Wattage is insufficient.

1.1: Please read the following article to see which power supply you will need for your computer in order to prevent it from freezing or restarting when you edit Projects or render Photos and Movies:
1.2: If you want to verify that the problem is caused by a power supply that can't deliver enough power to the graphics card, there is a software-based workaround that limits the available power to the graphics card.
Limiting the power means that the graphics card will run slower and rendering will take longer. However, this is sometimes the only workaround if you are unable to replace the power supply.

To get started, please download and install MSI Afterburner via the Downloads tab on this page:
1.3: Start MSI Afterburner and click on the Settings button: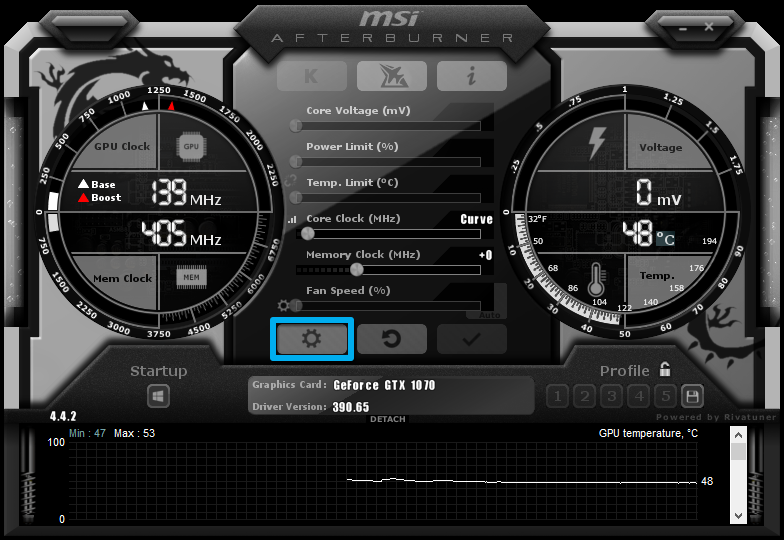 1.4: Please tick the following boxes in the Settings menu if they are not already ticked and click OK: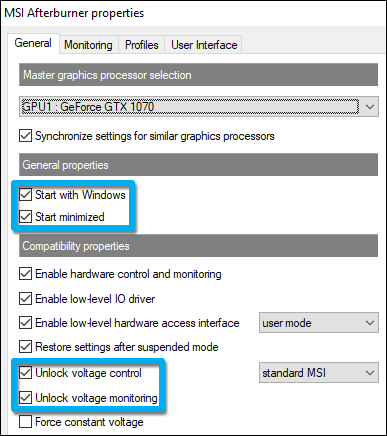 1.5: When prompted to restart the PC, please click OK to go ahead.

1.6: After restarting the PC, MSI Afterburner should now be running in the task tray.
Please click on the icon below to open the MSI Afterburner window again: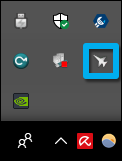 1.7: Try to set the Power limit to 50% and click on the tick button to accept the changes: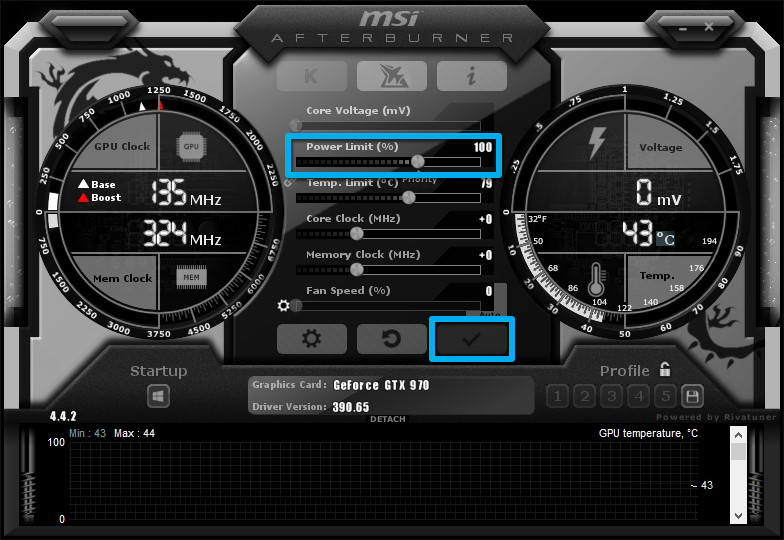 1.8: Please save all files in all open applications to prevent data loss if the PC still restarts while rendering in Lumion.

1.9: Start Lumion and load one of the Lumion Example Projects.

1.10: Add one of the Styles, for example, the Realistic Style, to a Photo or Clip and then render a Print or Poster resolution image to check if the PC restarts.

1.11: If it works at 50%, we recommend that you test higher Power limit values to find the 'sweet spot', for example 60%, 70%, 80% and 90%.