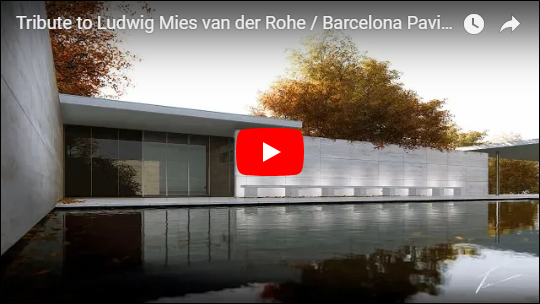 Blog article: 10 Tips for making a great movie in Lumion
Date: June 17 2016

"Making a movie in Lumion is not a big challenge, as the basic tutorials on the Lumion website show. But how do you make a really great movie?

The two people in the Lumion team who make the Lumion promo films have compiled their top 10 tips, which fall into 3 broad categories:..."