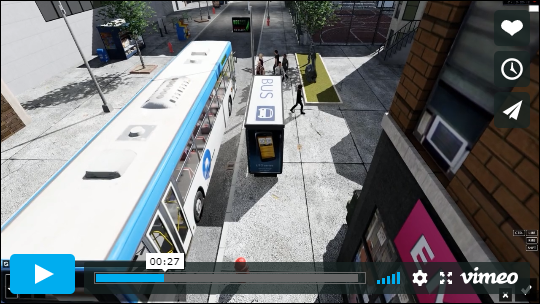 Blog article: Basic tip: Animate your people!
Date: September 5 2016

"If you google Lumion videos, you will likely come across some animations in which people appear to walk on the spot! Unless a weird moonwalk demo was the intention, it's usually more natural for people to walk forwards! Getting people walking in Lumion is super-simple ..."