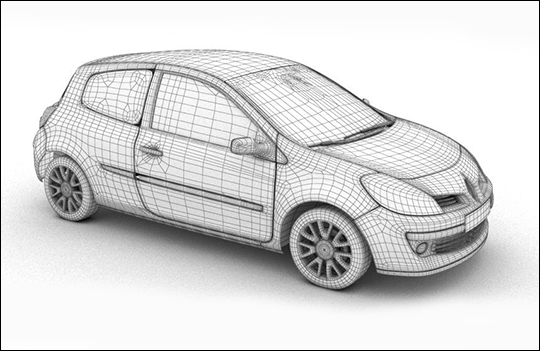 Blog article: Advanced Tip: Optimized 3D Objects in Lumion
Date: October 19 2016

"Lumion comes with a library of objects.

The Pro edition of Lumion comes with a library containing around 3000 objects. These are not just any objects, they are all chosen and made (or fine-tuned) especially for Lumion. It's also possible to import objects into Lumion from external sources.

This blog provides a brief technical background to explain why 3D objects should be chosen carefully, if they are not selected from Lumion's own library."