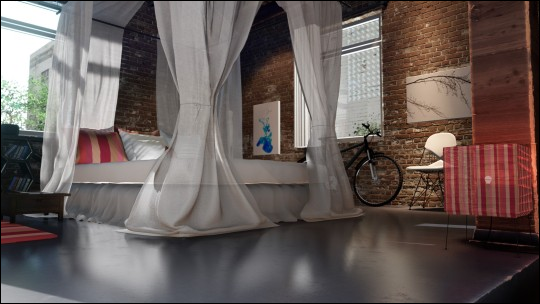 Blog article: Mastering materials in Lumion 7
Date: January 10 2017

"Lumion 7 has some great new features to make your materials look more authentic...Other materials features in Lumion 7 include a new materials favorites tab, materials translucency and transparency for materials. You can also add foliage to materials. This blog gives some tips and tricks about the new materials features..."