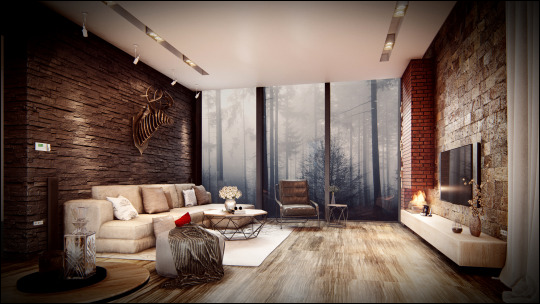 Blog article: How to Bring Beauty to Your 3D Interior Renders
Date: July 11 2017

"Rendering an authentic-looking interior is a balancing act of light and material, of perspective and composition.

As an architect or interior designer, rendering beautiful 3D interiors may be your favorite part. Or, it may be fraught with virtually endless nitpicking and irritation.

With tighter, more intimate spaces, the smallest changes in light and shadow can have major impacts. The arrangement of materials or objects can turn a scene from sensational to 'meh'. And, if done well, your choices regarding composition can give the scene its atmosphere and emotion..."