1. Here's how
When you use the Water Material and go below its surface, as if you were going underwater, the water look disappears and you can see directly through it.

The Water Material only shows water on the surface facing the camera, and is not designed for use below the water line.
2. Option A: Use a Water Plane
You can enable the underwater look by using a Water Plane (drawn in Build Mode). This renders water below the surface.

2.1: In Build Mode, simply draw an area using the Water Plane tool, and position it slightly below the surface where you have the Water Material:
Landscape Mode -> Water -> Place Object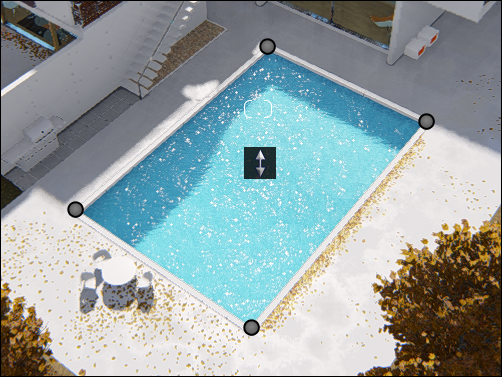 The underwater look now shows in Build Mode, and also in a Photo or Clip: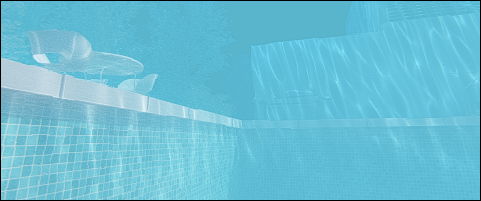 3. Option B: Use a Water Effect
3.1: Add a Water Effect to a Photo or Clip:
Lumion 12: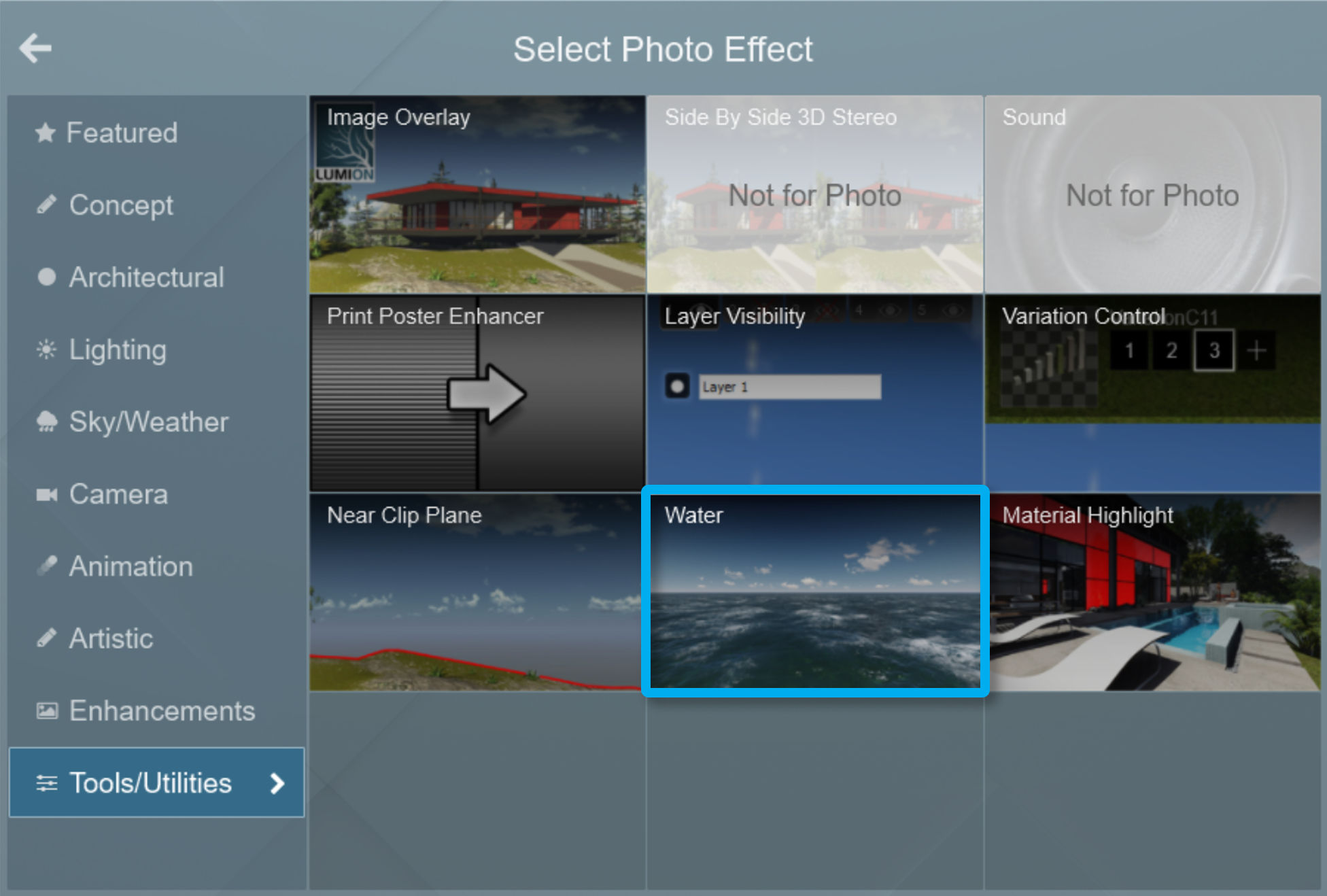 Lumion 11: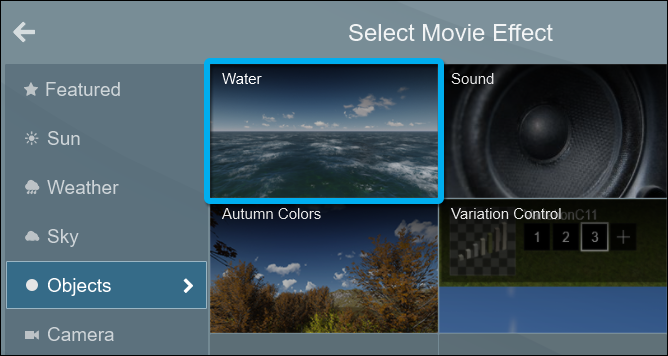 3.2: Turn the Underwater switch on to have an underwater look apply across the camera view.