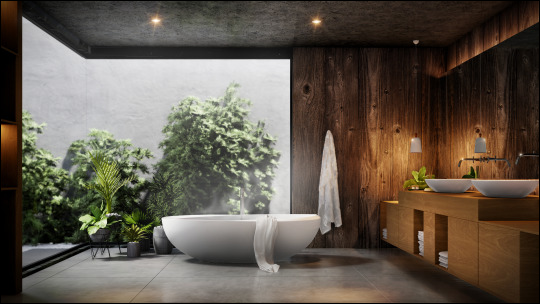 1: A Subscription License:
A Subscription License Key will ensure that you have access to all Lumion versions released during the duration of the Subscription period for the Subscription Plan.
2: A Perpetual License:
For Perpetual License Keys, an update is a change within the same major version. For example, in Lumion 12 there was an update from 12.0 to 12.3.
In all cases of a version we highly recommend making sure that you install the last update released.
Similarly for other versions prior to Lumion 8. If you need to find out which is the latest update for your version then see:
or, please click on the contact us button:
And also see: