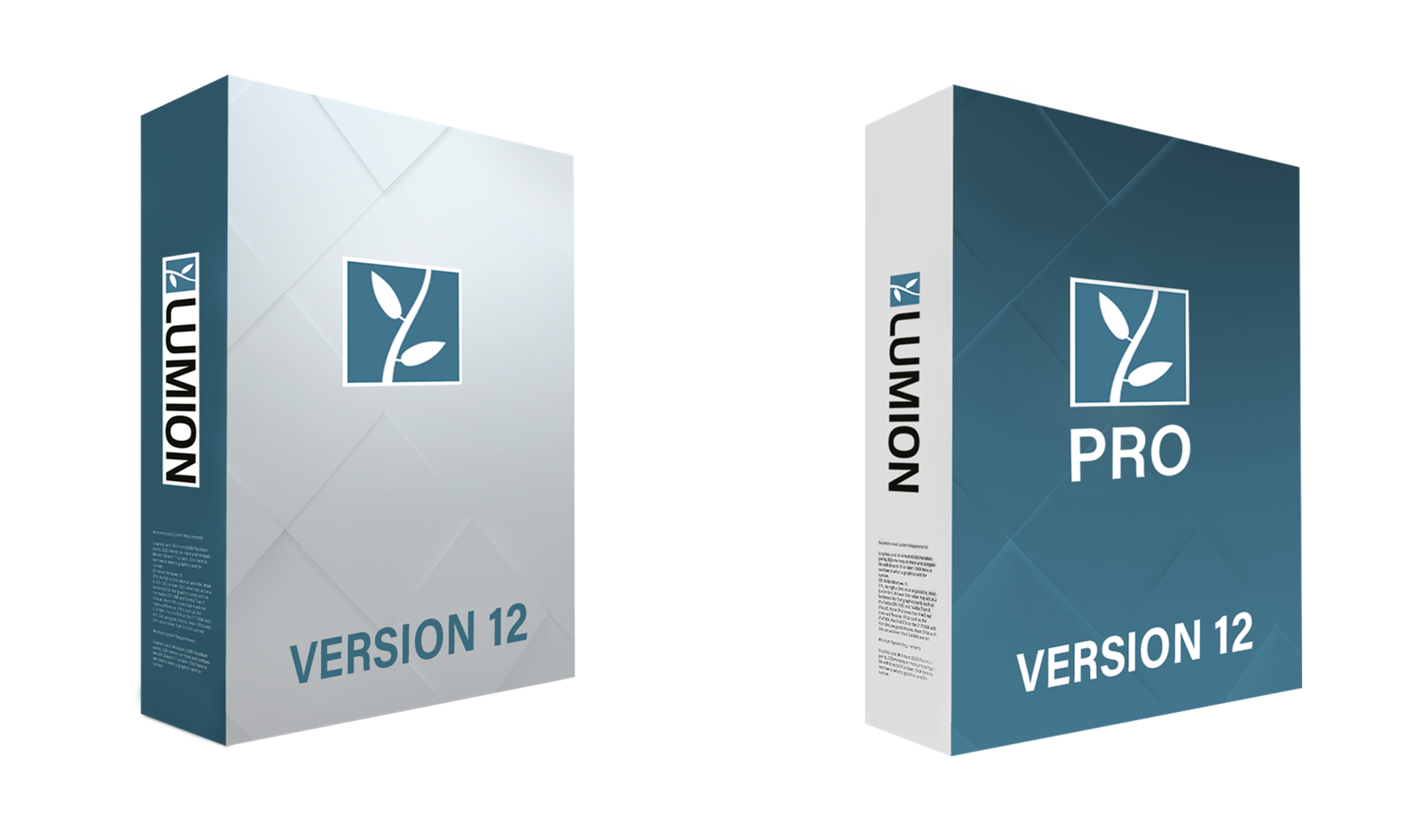 1. When does Lumion release the License Key?
Lumion will release the License Key when you click on the Quit button - provided that it is allowed to access the internet on the computer.
2. How can you release a License Key that is 'stuck' on a computer?
You should normally be able to release the License Key yourself:
2.1: Simply start Lumion on the PC that it is 'stuck' on, wait for the Welcome to Lumion screen to appear, and then close Lumion.
2.2: Restart Lumion again to see if the License Key is released.
2.3: If not, please follow the instructions in section 3 below.
3. What do you do if you can't release the License Key yourself?
We can release your

License Key

for you from Monday to Friday.

License Key

release requests are not guaranteed at weekends but we will endeavor to fulfill those requests depending on staff availability.
3.1: Please click on the button below and send us the name of the computer you want us the release the License Key on and a description of what happened before the License Key got stuck: