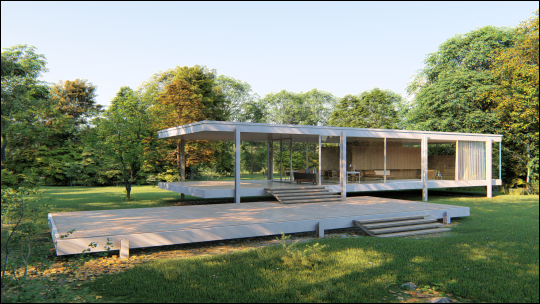 1. Here's how to merge License Keys
Important: Subscription License Keys cannot be merged or split.
Note: It is not possible to merge separate License Keys for different products and versions (for example: Lumion 11 and Lumion 12 Pro) into the same multi-seat License Key.
1.1: If you have several individual License Keys and would prefer to have a single License Key with several Seats (i.e. one set of installation files as opposed to several), then please forward your company name and License Key numbers that you want to merge to our Customer Care team or to your local Lumion partner:
1.2: Once the License Keys have been merged, you will need to uninstall Lumion from all PCs that are using the old License Keys and install Lumion with the installation files for the merged License Key.

The merge is a one-off, and after that, things will be simpler with a single multi-seat License Key and Download Manager.
See also: