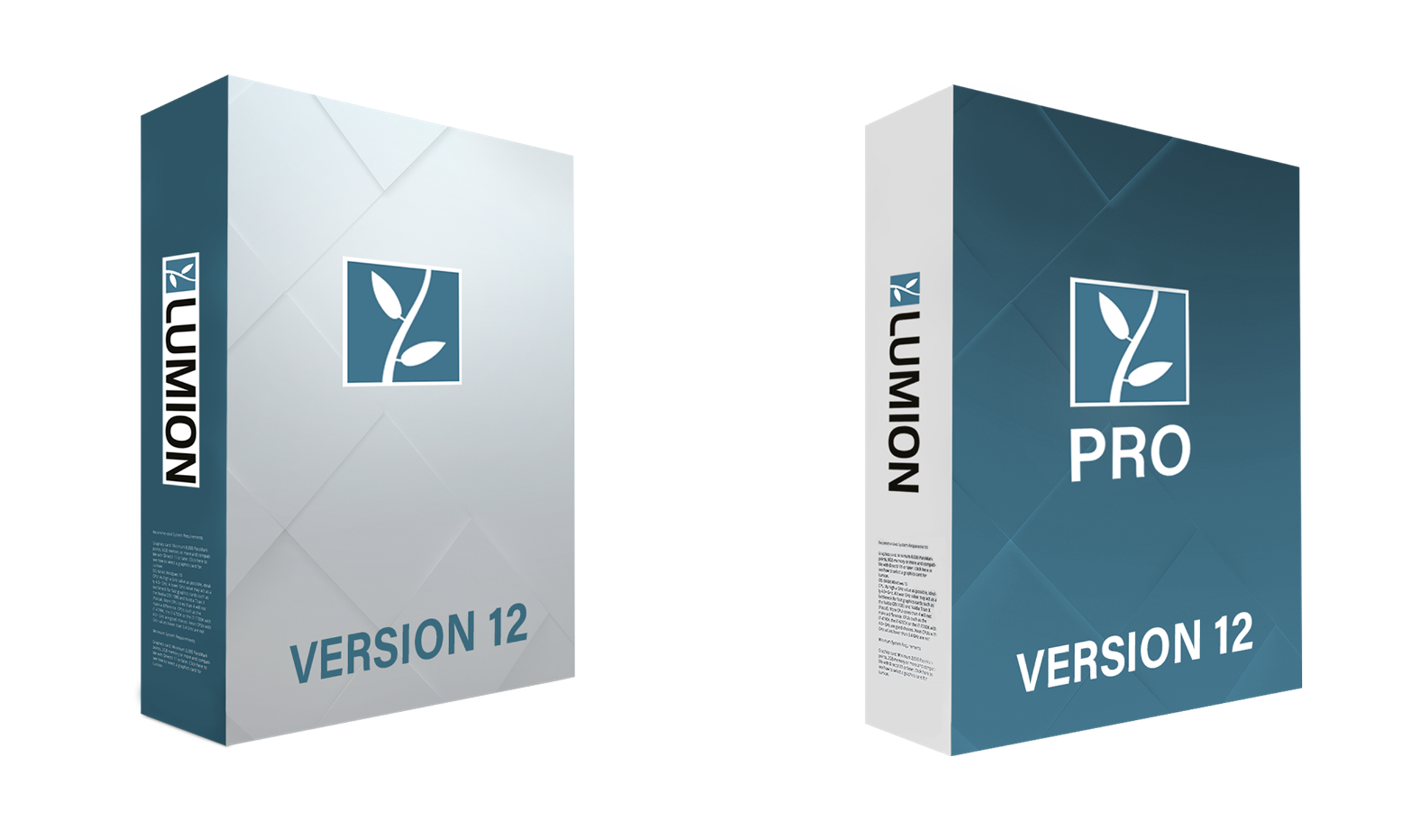 1. When do you need to upgrade a License Key?
You can keep using a Lumion License Key for as long as you want as Lumion License Keys never expire.
1.1: If you want to upgrade a Lumion 1-11 License Key to Lumion 12, please visit the Upgrade page:
1.2: If you have already got a Lumion 12 license, you do not need to upgrade your License Key in order to download and install new Lumion 12.x updates. All 12.x updates are free for existing Lumion 12 license holders.
2. How do you get the latest version of Lumion?
2.1: To see what the latest version is and what has changed, please click on the link below and then click on the article that corresponds to the version you are interested in:
2.2: To download Lumion, please search for the latest Getting Started with Lumion email in your inbox and follow the instructions to download the latest version of Lumion.

2.3: Please click on the link below and follow the instructions if you can't find the email:
See also: