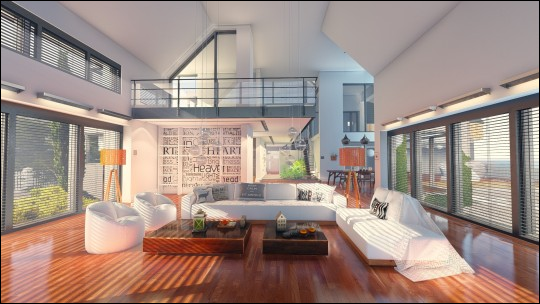 Blog article: Lumion 7: Teaser image explained
Date: November 2 2016

"Lumion 7 has just been released and just one day later, reactions to the new features have already been amazing!

One of the questions we're getting a lot is 'how did we achieve the striking quality of the teaser images'. This blog throws some light on how the image below was made."