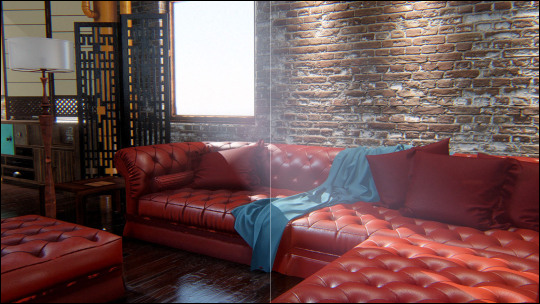 Blog article: Weathered and Aged Materials in Lumion 7
Date: November 8 2016

"Until now, making material look weathered or aged required an artist to paint textures by hand. Lumion 7 makes this painstaking process a relic of the past. Now, you can create imperfections, impart authenticity, and age materials with a simple click of the mouse.

This blog shows some of the things you can do with the impressive new weathering feature in Lumion."