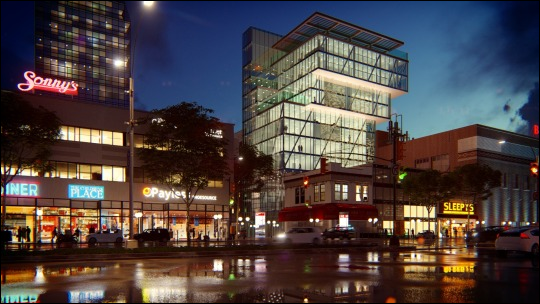 Blog article: Step-by-step guide to making this striking render in Lumion 7
Date: January 27 2017

"Lumion version 7 release image - how did they make that?"

"Find out how to transform a plain-looking 3D model into the impressive render shown above using only Lumion. Step-by-step this blog takes you through the process of creating something magical starting with importing your model right up to rendering it."