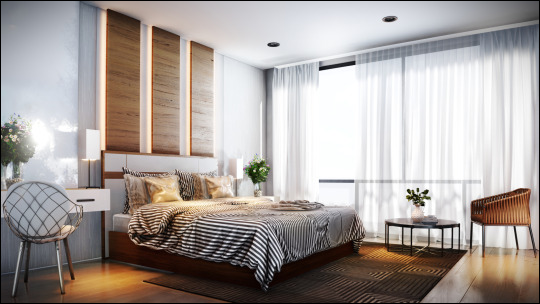 Blog article: It's Curtains! Applying Transparent or Translucent Materials to Make Curtains Easily
Date: May 12 2017

"Transparent or translucent materials add style through texture, especially in the form of curtains. Lumion 7 comes with curtain presets in its materials library. You can also add variable amounts of transparency or translucency, to achieve spectacular results with the bonus that it's simple to do.

This blog explains how to apply these material properties and shows some beautiful examples,"