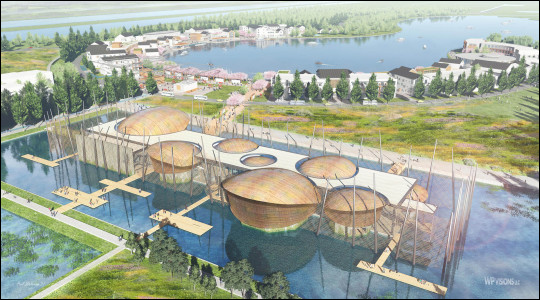 Blog article: 3 Tips for Rendering Context for Landscape Architects and Urban Planners
Date: July 21 2017

"One of the challenges in landscape architecture and urban planning is rendering the project's context. From planting large amounts of trees to showing the bustle of traffic or people in a city, context creation is often seen as an essential, yet time-consuming task.

So, what's the secret to complex, perhaps large-scale, exterior renders that look real and feel alive? Hint: it's not excessive copy-pasting or time-consuming single object placement. Bridging efficiency with the intricacies of exterior settings requires a different approach..."