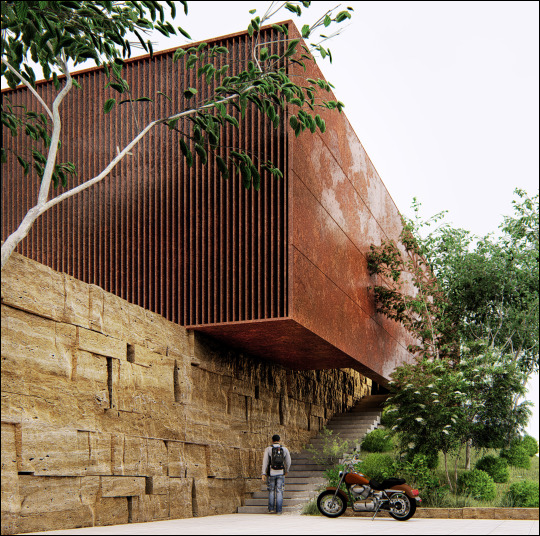 Blog article: The art of realistic textures: new materials in Lumion 8
Date: January 19 2018

"A render can be worth a thousand words. When rendering images and animations, there's no better way to tell the story of your design than through the materials you use.

Dressing your modeled scenes in beautiful, realistic materials can instantly transform the look and mood of a building or space, and it typically means the difference between a jaw-dropping render and a computer-generated, plastic appearance."