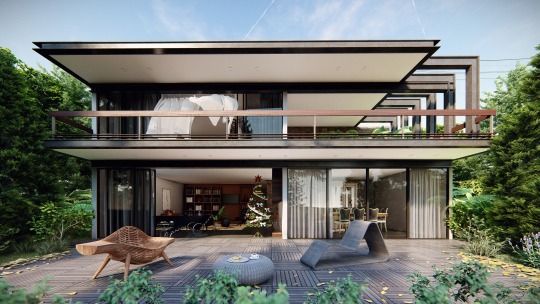 Blog Article: 5 new tools for saving time and energy in Lumion 8
Date: December 7 2017
"Less time spent rendering means that you'll have more time to focus on perfecting your design.
At its core, Lumion 8 is a serious upgrade when it comes to your render's image quality and visual attractiveness.
Features such as Sky Light and the Soft and Fine Shadows made this dramatic quality boost possible, but it's important to remember the other pillars of Lumion rendering: speed and ease-of-use.
By applying these five time-saving features new in Lumion 8, you can tighten your rendering workflow and start knocking out amazing renders in a quick, efficient manner."