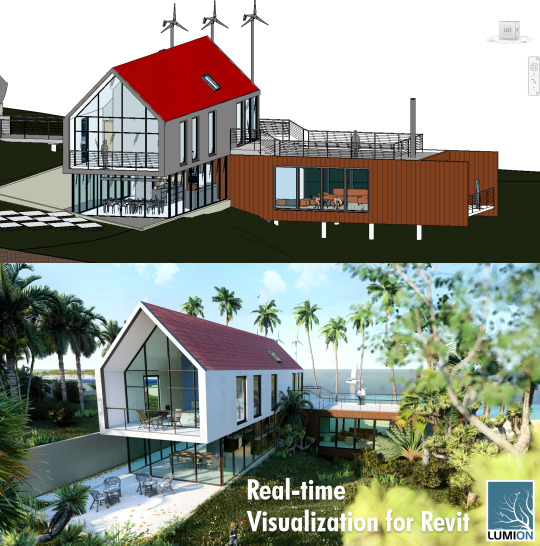 Blog Article: All-Improved in Lumion 8.3: LiveSync for Revit
Date: March 27 2018
"Get real with Revit! In the all-improved LiveSync for Revit in Lumion 8.3, you can model your Revit designs in the context of the real world.
You may know LiveSync for Revit, but not like this.
Since it came out in Lumion 7.3, LiveSync for Revit enabled real-time visualization between these two AEC software programs.
For Lumion 8.3, LiveSync has gone through an extensive makeover. Not only can you see your Revit 3D model in the strikingly beautiful environment of Lumion 8, but you can also take advantage of the new functionalities, namely:"