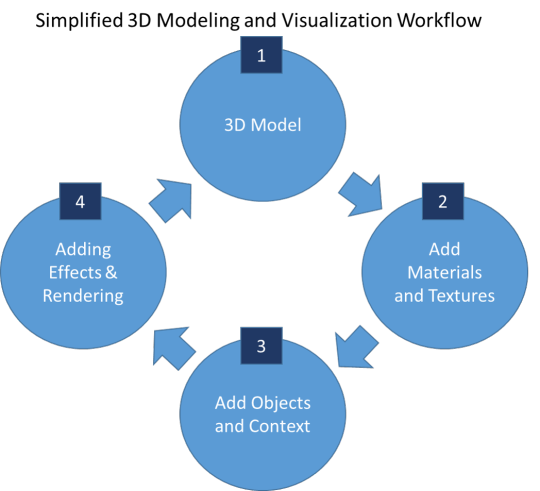 Blog Article: How fast rendering improves your workflow.
Date: October 20 2014
"Fast is a relative term. If Lumion is fast, then what is it faster than? And is it fast enough? In this article, we look at how Lumion is faster than the alternative tools and methods that aim to render a high-quality visualizations of architectural designs.
To put it more strongly, as long as your computer has a good graphics card, Lumion is so much faster than its alternatives that formerly unrealistic options suddenly become realistic."