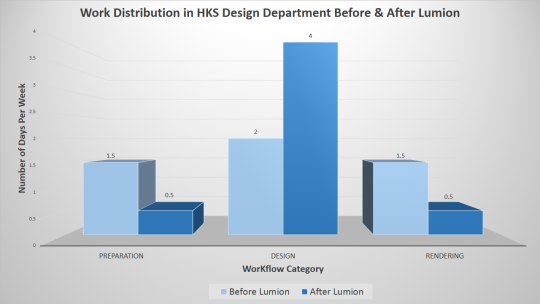 Blog Article: How to convince your Principal about Lumion!
Date: September 6 2016
"Are you a fully qualified, technically switched-on Architect, or a recent graduate or perhaps an intern with good ideas? Whatever your role, have you come to understand the value that Lumion should be adding to your Company's design processes but are having trouble convincing the boss? If so, read on…"