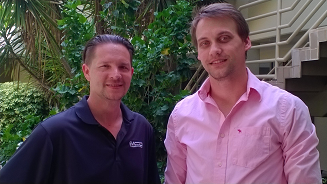 Blog Article: Interview with Montana Consulting and Design about BIM.
Date: November 15 2014
"We have an excellent article about how Lumion relates to BIM. We interviewed Joe Sirilla & Nick Louloudis of Monta Consulting and Design to ask them several question like: How does visualization fit into the BIM processes?"