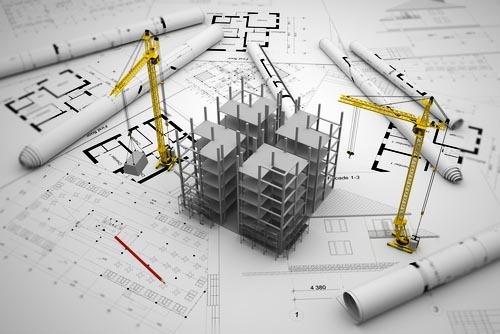 Blog Article: Visualization and story telling are the key to designing great things.
Date: January 19 2016
"As an Architect or Designer, the passion to inspire clients is not only a pleasure, it's a necessity. If you can succeed in engaging clients in your ideas, then you will win more business. Being able to communicate your ideas in an emotional way will help captivate your client and involve their hearts as well as theirs minds. Clients want to hear and be involved in the story behind the building."