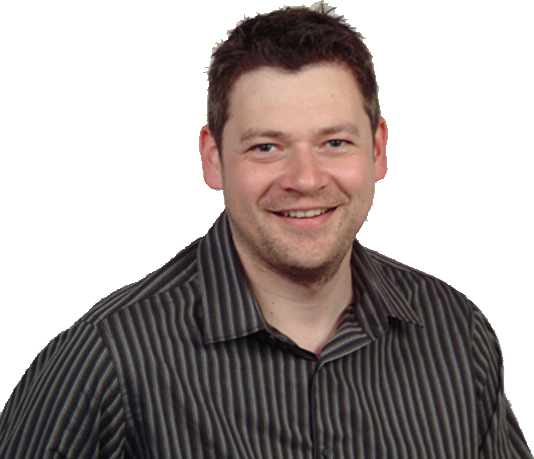 Blog Article: Visualization in the BIM landscape
Date: December 2 2014
"An interview with Paul Woddy of White Frog.
Building Information Modelling (BIM) is a term that's been around for well over a decade but it's continued to enter the consciousness of the architectural and construction communities over recent years at an ever-increasing rate. ...
The Lumion team were particularly keen to understand the views of BIM experts on how visualization fits into the BIM landscape."