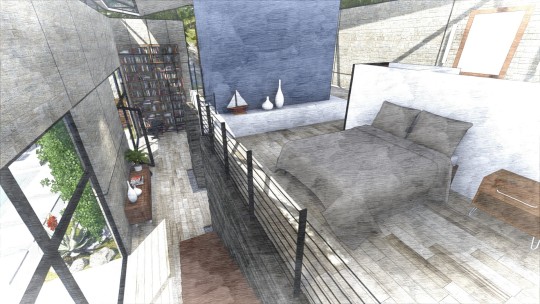 Blog Article: What is easy software?
Date: October 20 2014
"The phrase 'Lumion is easy' gets thrown around but somehow seems inadequate in conveying the degree to which Lumion improves on other visualization software. Mostly because there are so many aspects to the phenomenon 'easy'. Find out what is really meant when people say 'Lumion is easy'.
'Easy' is a word that can have many meanings in the software context. Related to Lumion it means
Easy to learn
Easy to use
Easy to achieve results because the product is fast and functional
Easy to do things, traditionally seen as difficult, laborious or impossible"