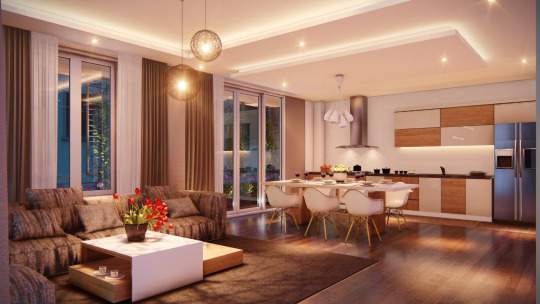 Blog Article: Rendering Beautiful Interiors
Date: April 13 2017
"High demands are placed on interior renders. Lighting is crucial. Entourage too. When it comes to rendering interiors, details matter!
As Lumion has improved over recent years, its users have risen to the interior challenge. Check out these examples of Lumion enthusiasts who clearly demonstrate the mesmerizing beauty achievable with just a little diligence and Lumion love.
And remember! All of these images took seconds (not hours) of waiting time for the final render."