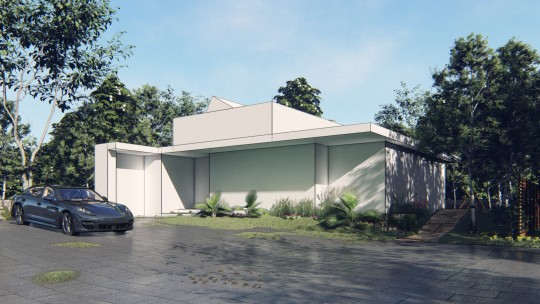 Blog Article: Sketch, tilt and render: what's possible in Lumion 8
Date: November 28 2017
"Get clients to feel the spaces you designed with these 6 incredible new features in Lumion 8.
With only the Styles button, Sky Light and the Soft and Fine Shadows features, you can give your designs a striking level of realism in a matter of seconds.
However, there's much more to Lumion 8 than initially meets the eye."