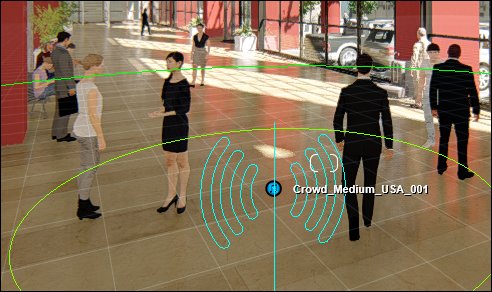 1. Here's why
In Build Mode you can hide a Layer with Sounds so that the Sounds will not be heard.
However, when you render a Clip or Movie, any Sounds on Layers that are hidden can still be heard in the rendered Movie.
This is a technical constraint.
2. Workarounds
2.1: Consider saving a back-up of your Scene with the Sounds and then temporarily delete the unwanted Sounds before you render the Clip or Movie.
2.2: Alternatively, if the Sounds are the only Sounds in the Clip or Movie, you could render to .MP4. Then in a video editor, remove or replace the sound channel with some other sounds.