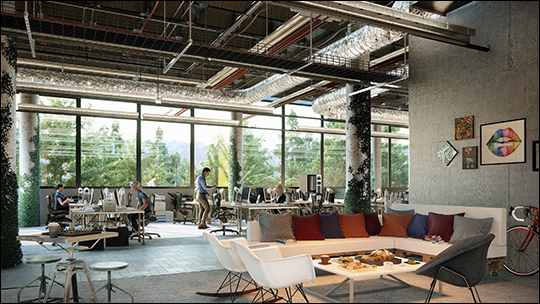 1. Buy it at our online store
You can buy a Lumion License Key on the following page:
1.1: To buy a Lumion License Key simply click on the Add to Cart button below the product you are interested in, fill out the order form and submit your order.
Orders are processed online by 2Checkout (via Avangate), the authorized vendor of Lumion.
2Checkout accepts a variety of currencies and payment options such as credit card, wire transfer and Paypal payments.
The orders are processed in a secure environment, using the SSL (Secure Sockets Layer) protocol with 128-bit encryption keys. The encryption is certified by VeriSign.
Online order processing usually takes a few minutes whereas wire transfers may take longer.
The software is delivered electronically. There are no physical goods shipped and no shipping charges.
1.2: Please visit the 2Checkout Support Center if you have got any questions about your order or the payment process:
As soon as the payment for your order is approved, you will receive a Getting started with Lumion email with your License Key and the installation instructions.
1.3: If you can't find this email, please follow these instructions:
2. Buy it from your local reseller
2.1: Alternatively, you can buy a Lumion License Key from your local reseller.
To find a reseller in your region, please click below: