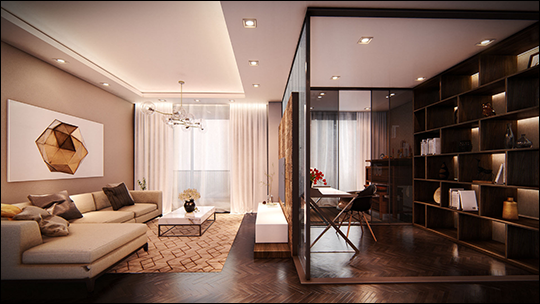 1. Network (floating) License Keys
All Lumion License Keys are floating network licenses that are managed by a cloud-based license server.
Please note that Lumion requires internet access to the Lumion license server in order to allocate or release a Seat from your License Key when starting up and shutting down Lumion.
This system offers a user-friendly and fully automatic floating license system for both large and small companies.
2. Node-locked (non-floating) License Keys
Non-floating node-locked License Keys for offline use are not available.
See also: