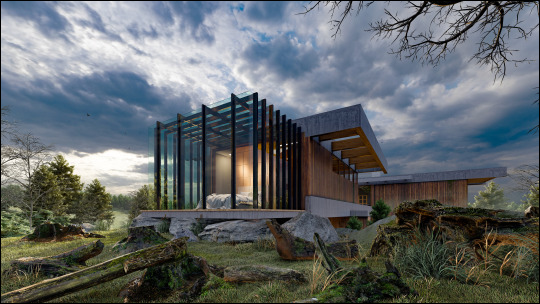 1. Here's why
It is not possible to open Lumion Pro Student Project (for student and educational licenses) in commercial versions of Lumion or vice-versa (open commercial versions in Lumion Pro Student).
This is by design to prevent abuse of the license terms, i.e. using it for commercial purposes.
2. Can you transfer anything from or to the Lumion Pro Student Project?
Yes, you can transfer Imported Models from Lumion Pro Student to a commercial version of Lumion. Here's how:

2.1: Locate the Imported Model files in Documents/LumionStudent (VERSION)/Library and copy them to Documents/Lumion (VERSION)/Library.

2.2: The next time you start the commercial version of Lumion, the Imported Models should be available in the Imported Model Library browser.

The rest of your Project configuration, as well as your Photos and Clips, cannot be transferred and will have to be reconstructed.