When you copy an object such as one of your Imported Models using the shortcut keys ALT+ Move, the newly copied model will be a duplicate of the original.
Changes to the materials of one of the models will also change the other model. It will not be a unique object.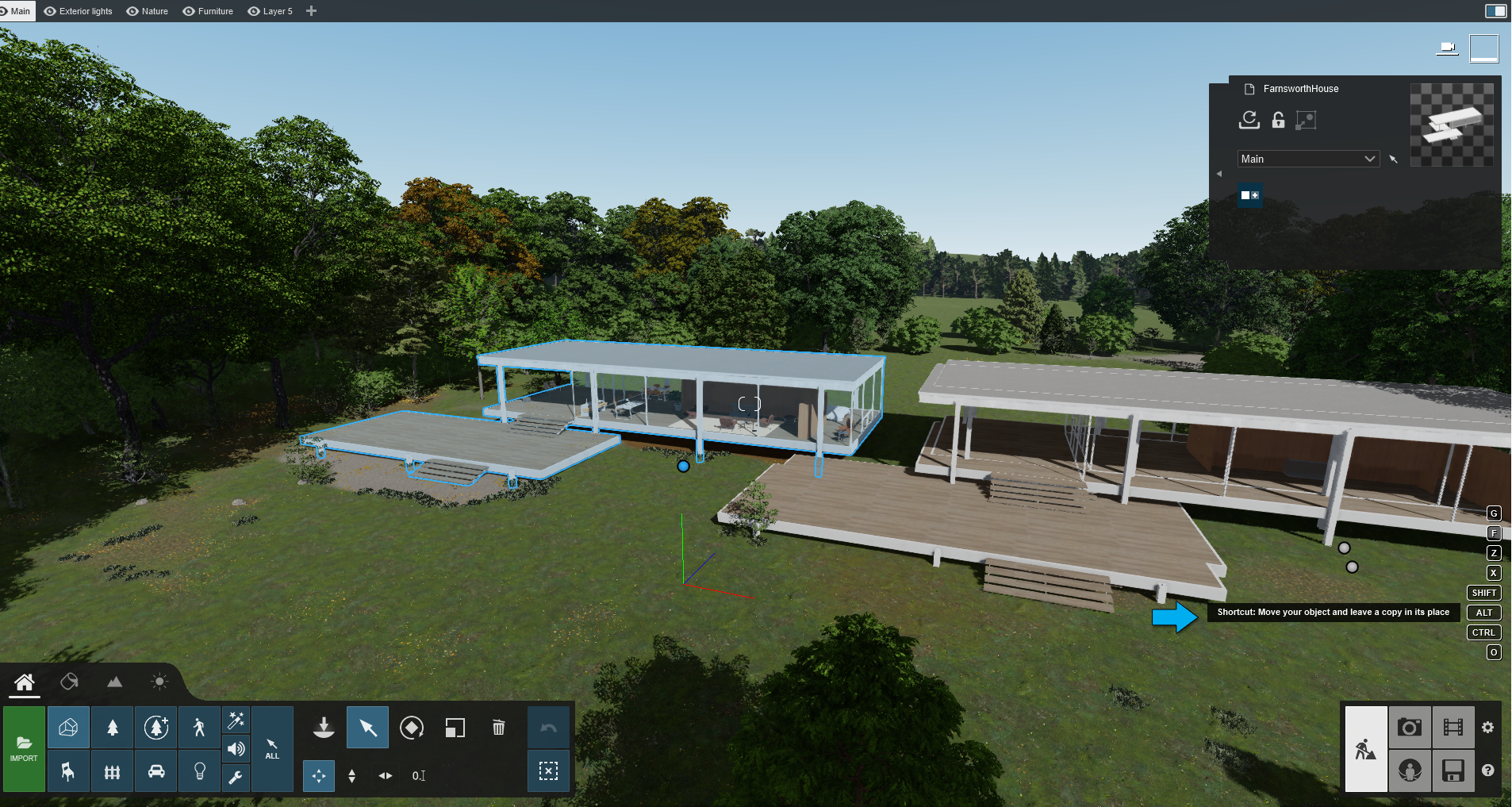 If you want to have the same model, but with different materials, then here is the workflow:
1. Save a Material Set from the original Imported Model.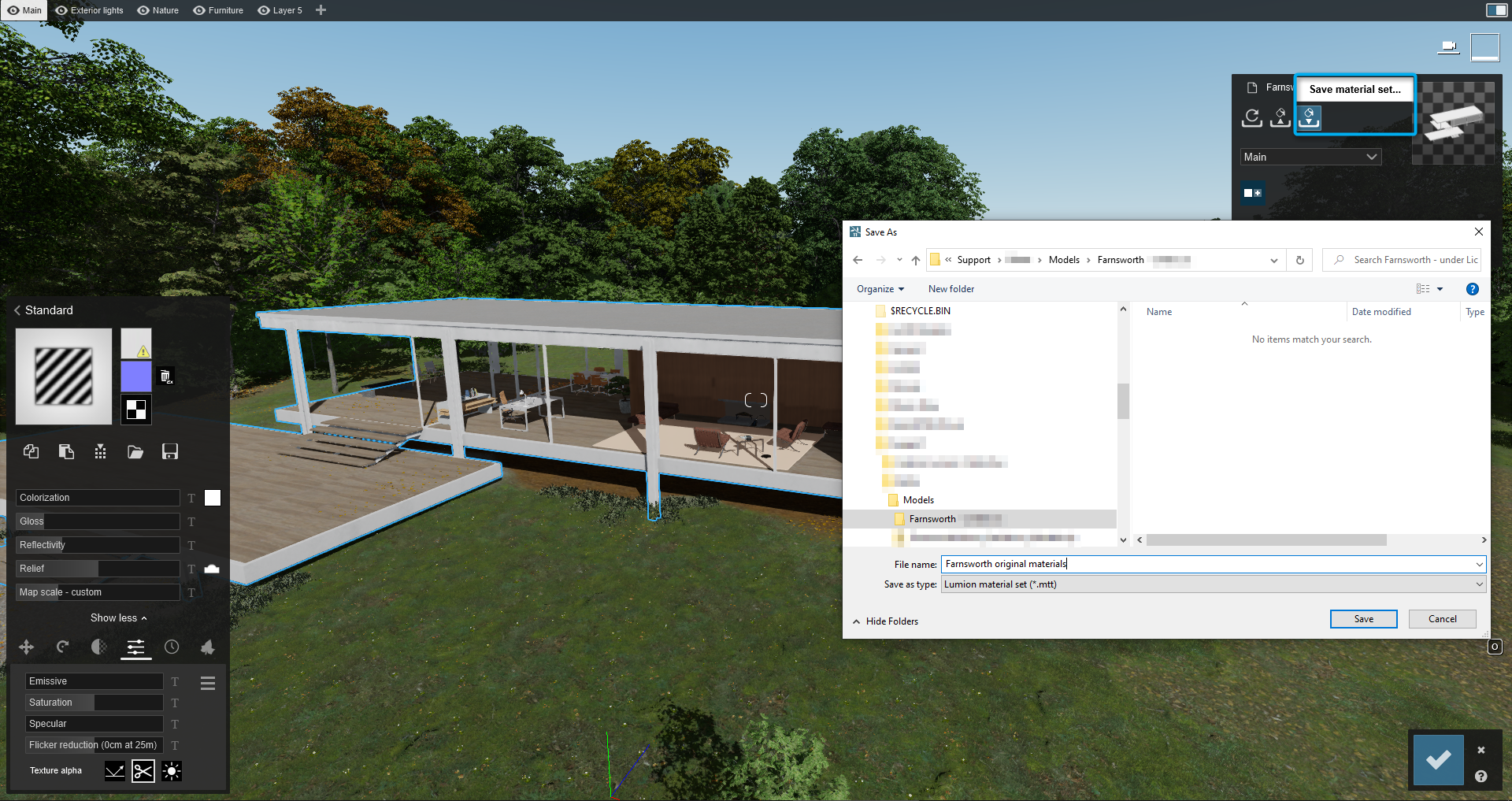 2. Import the same model, it will need a different Imported Model name.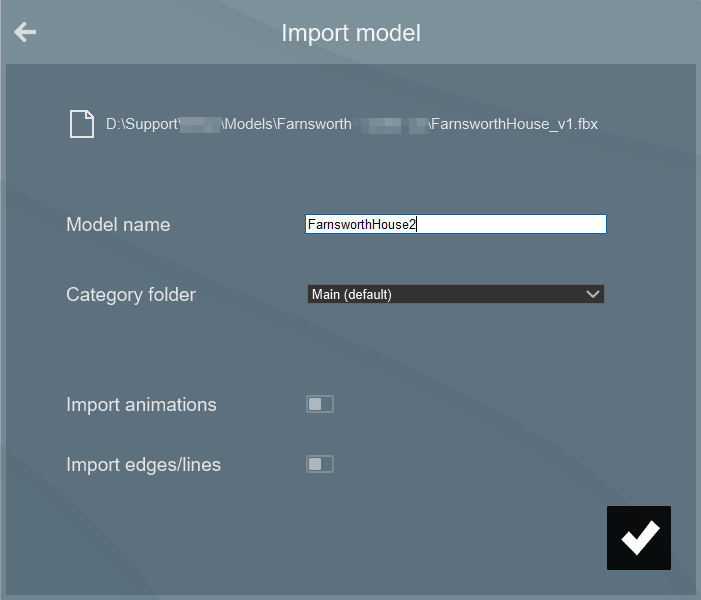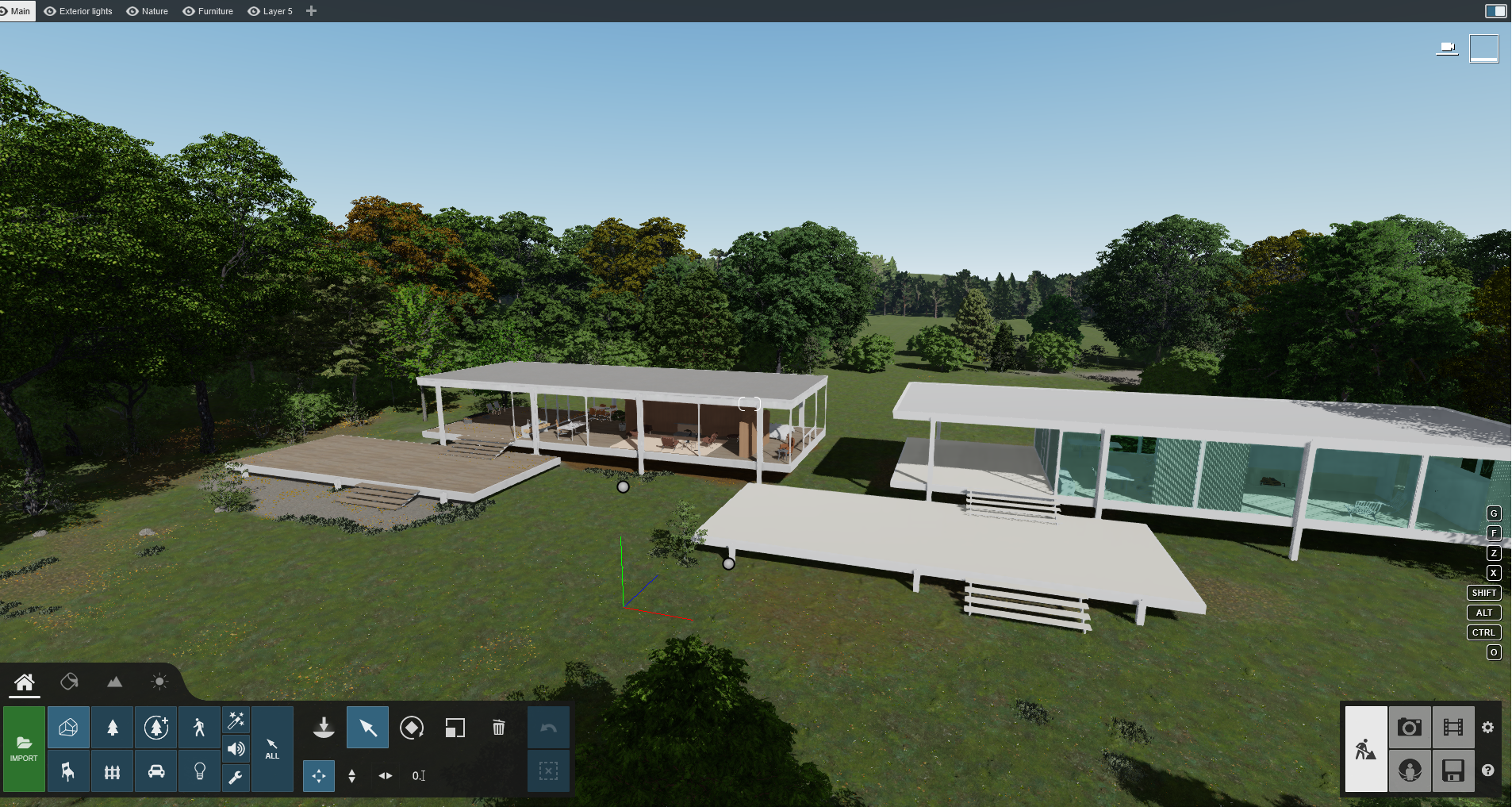 3. Load the Material Set from step 1 if you want to use those as a starting point for your materials.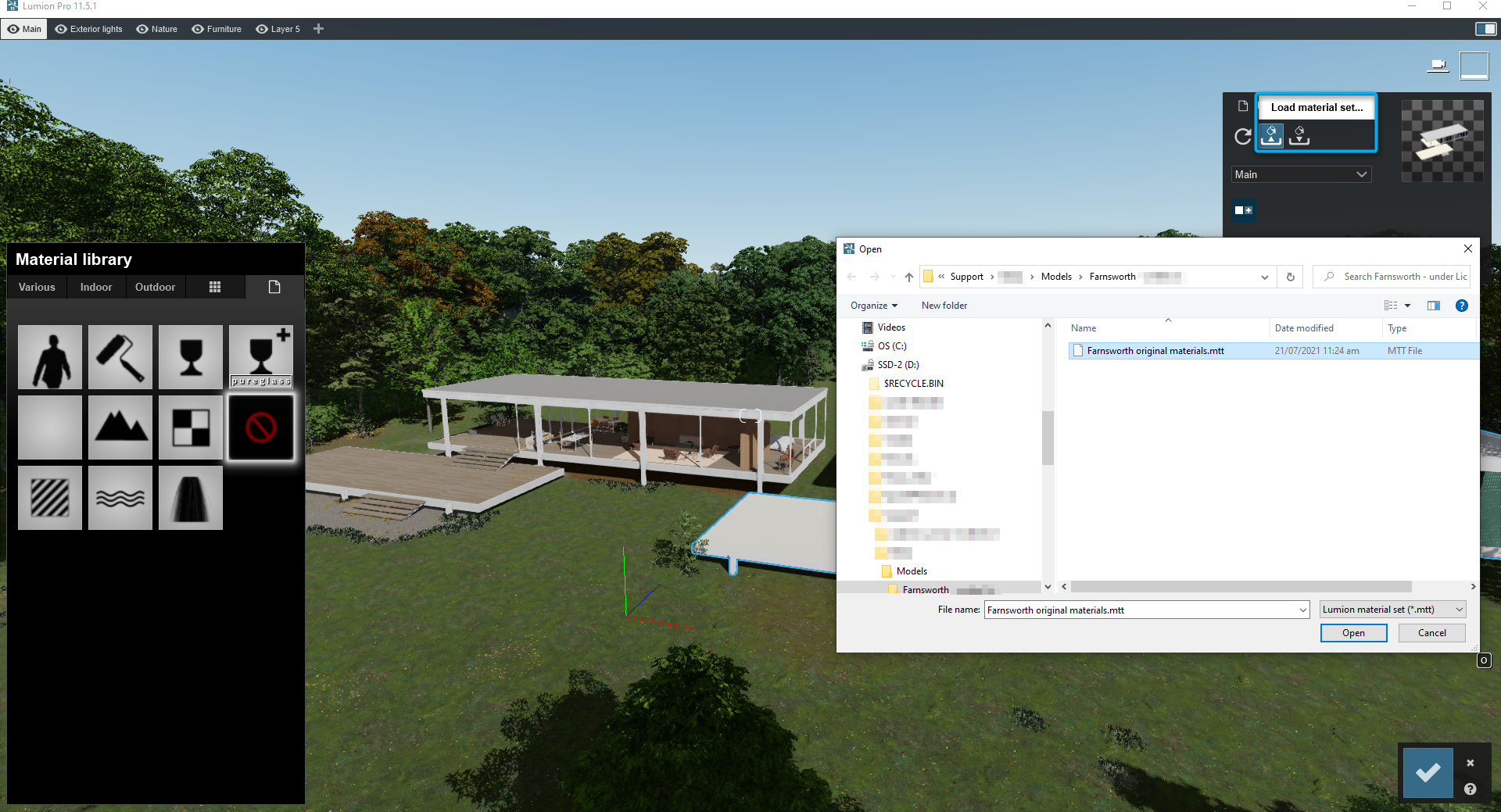 From this point the model in step 2 is unique. It will still use the same source 3D model file reference for Re-Importing. And, you can change the materials for either model independent of the other.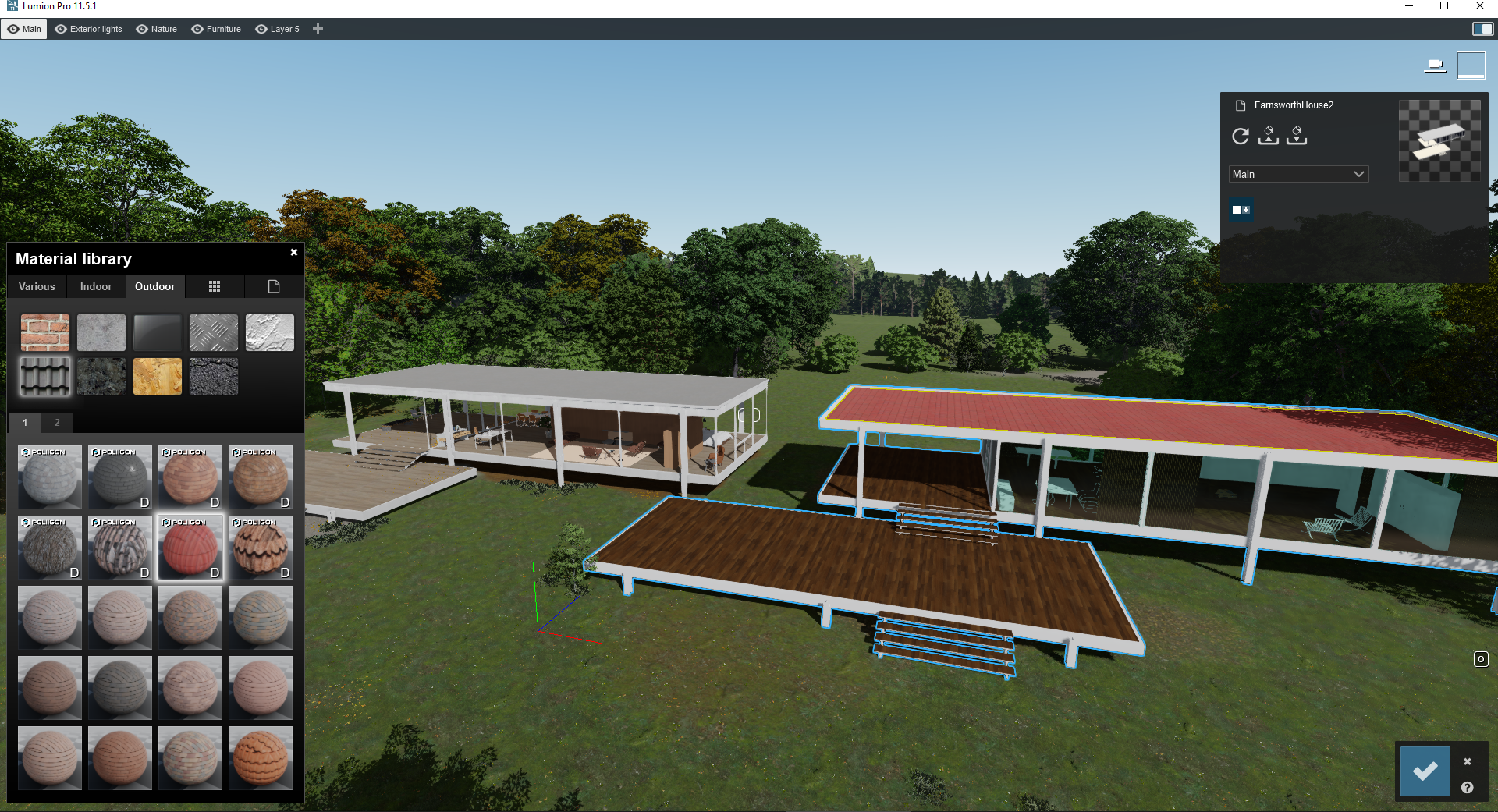 See Also: