Here's How:
1. Import a new copy of the Model.
When you copy an object such as one of your Imported Models using the shortcut keys ALT+ Move, the newly copied model will be a duplicate of the original.
Changes to the materials of one of the models will also change the other model. It will not be a unique object.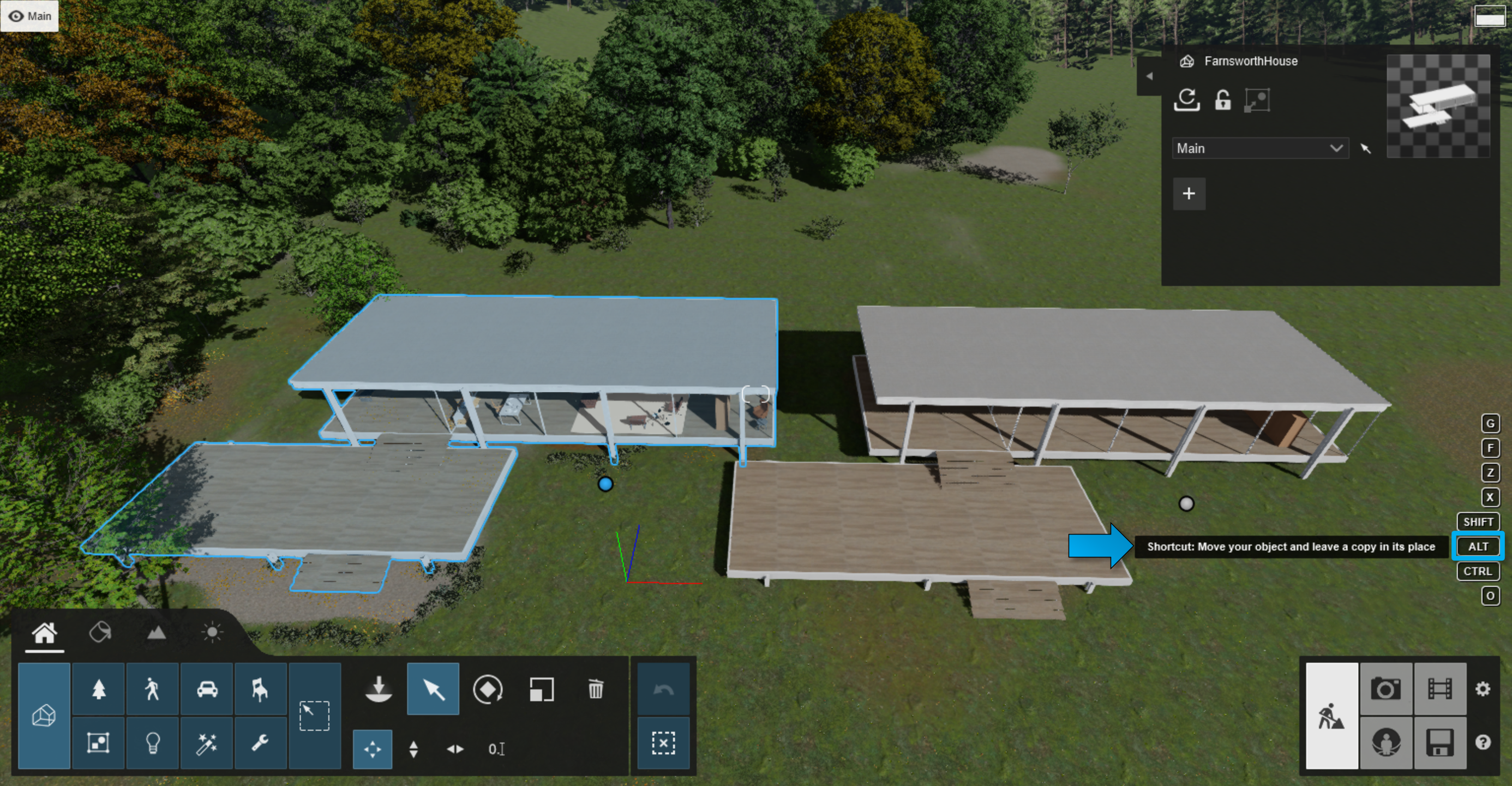 If you want to have the same model, but with different Materials, then here is the workflow:
1. Save a Material Set from the original Imported Model.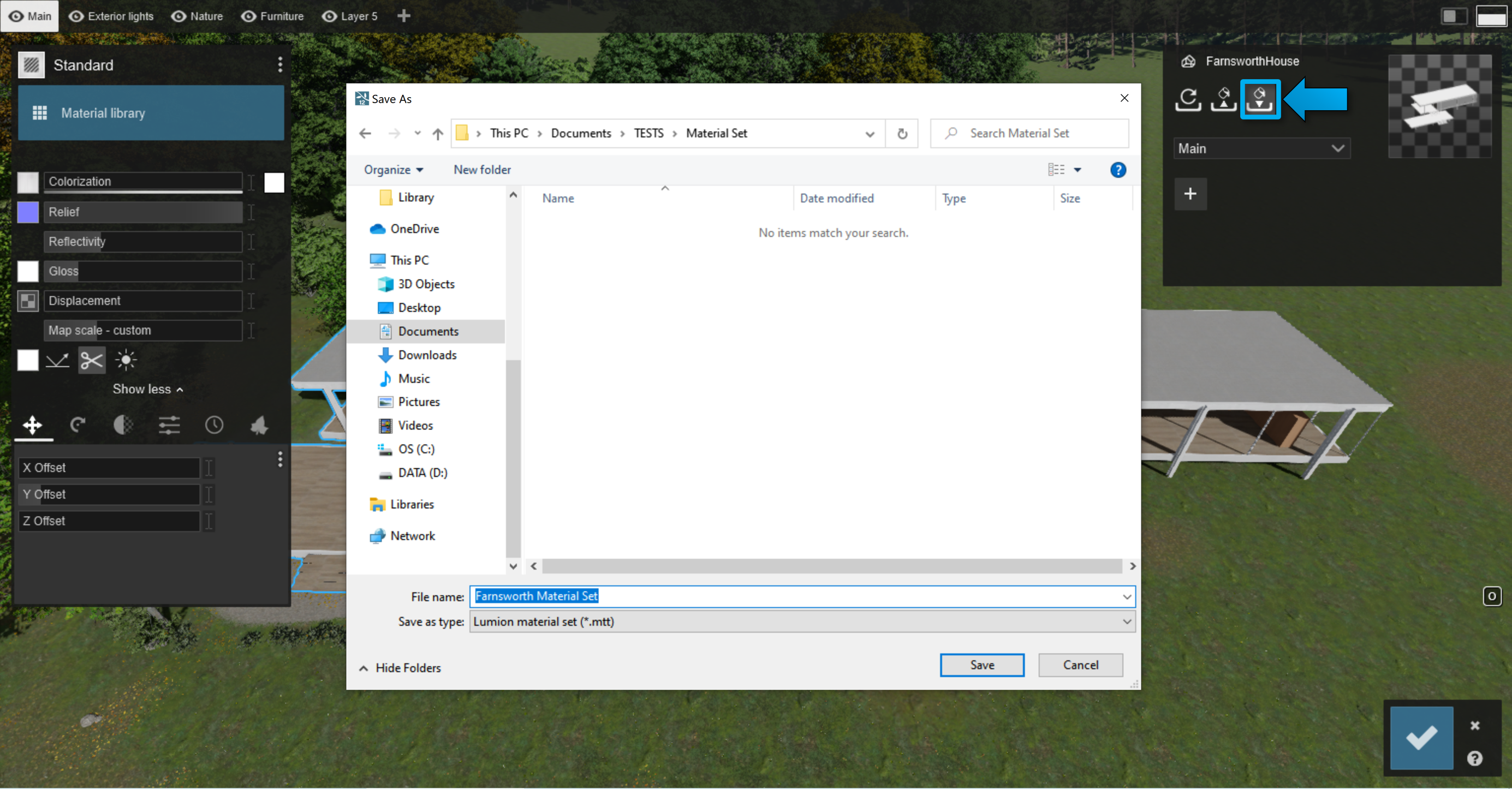 2. Import the same model, it will need a different Imported Model name.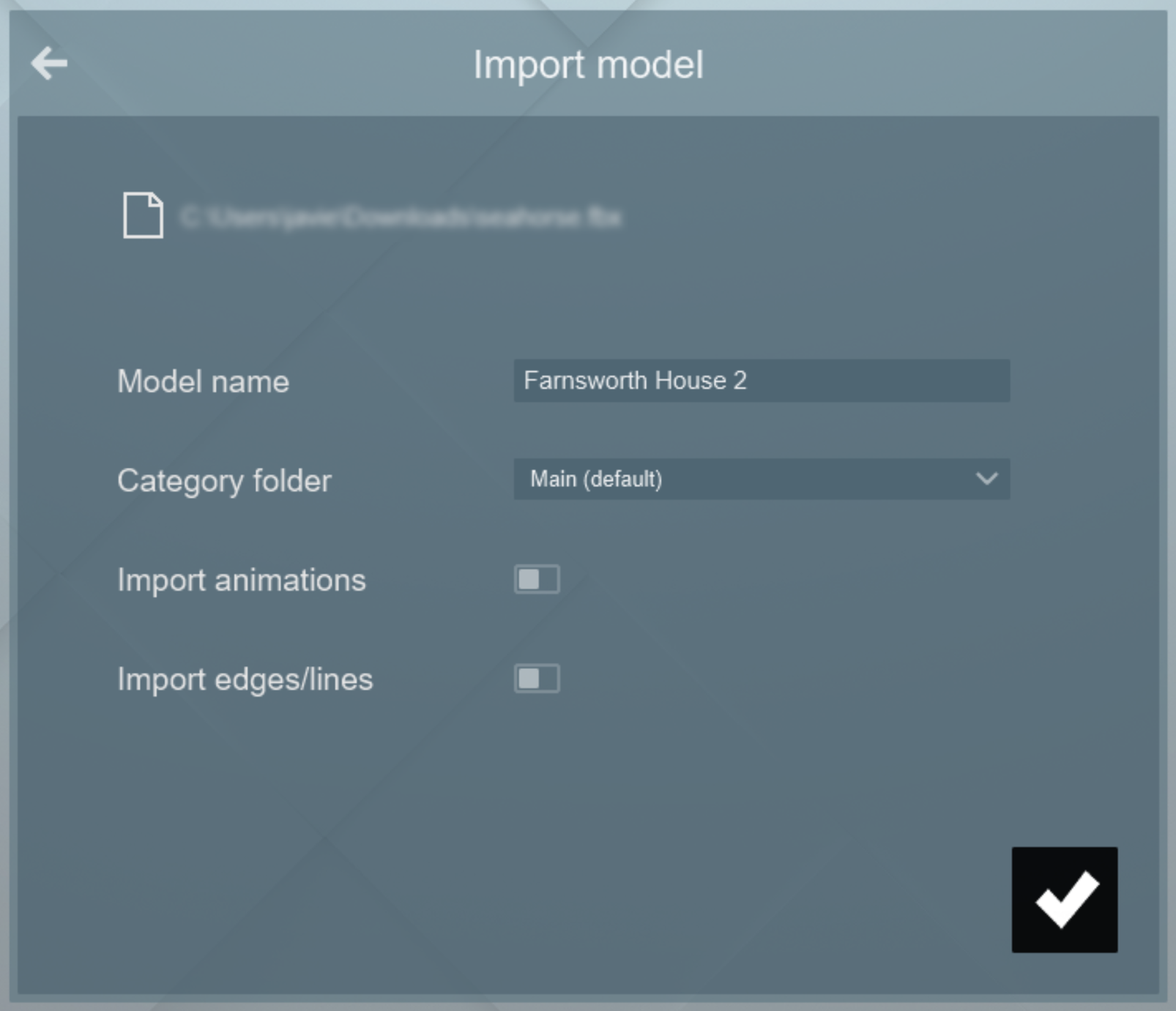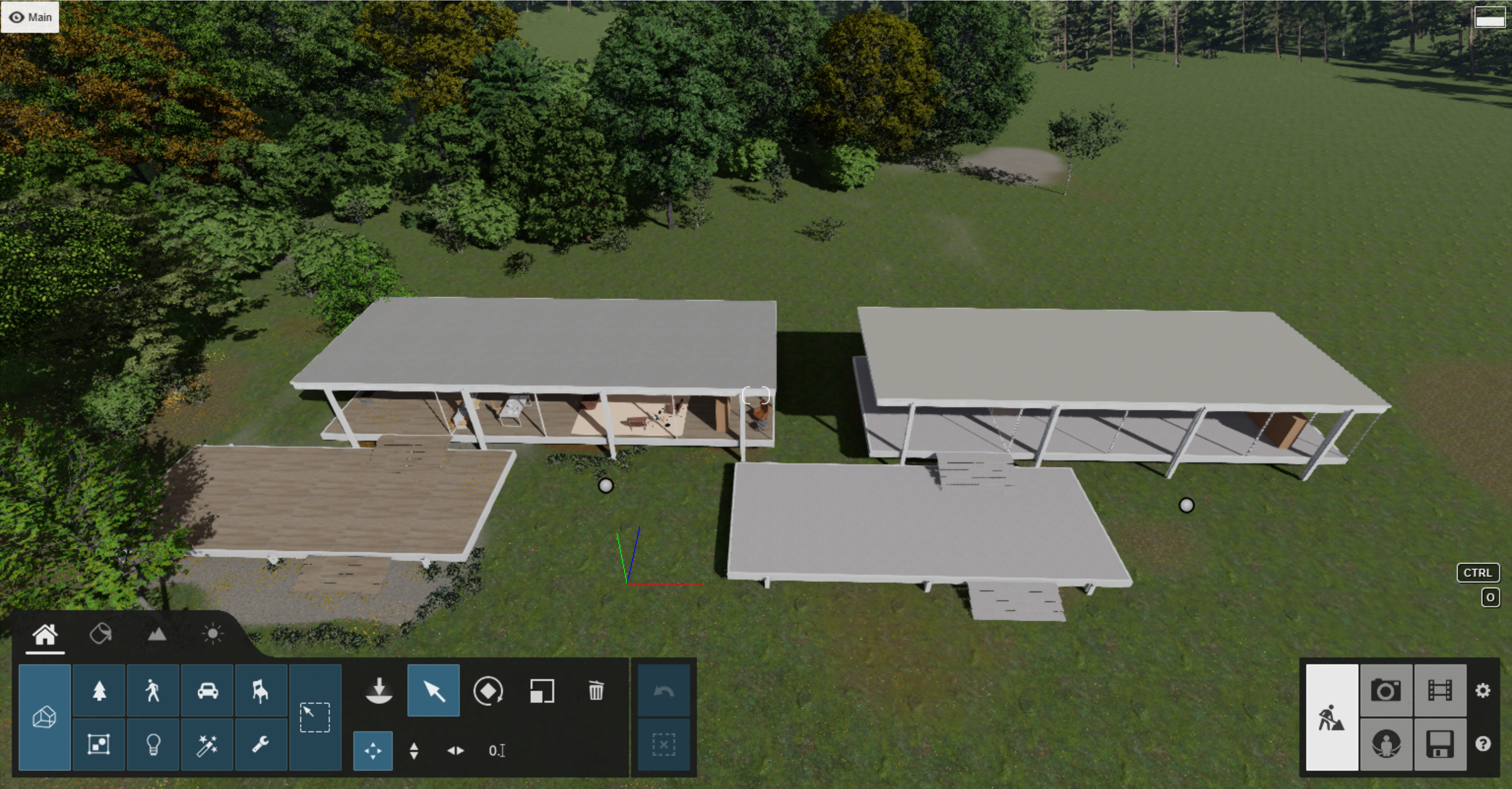 3. Load the Material Set from step 1 if you want to use those as a starting point for your materials.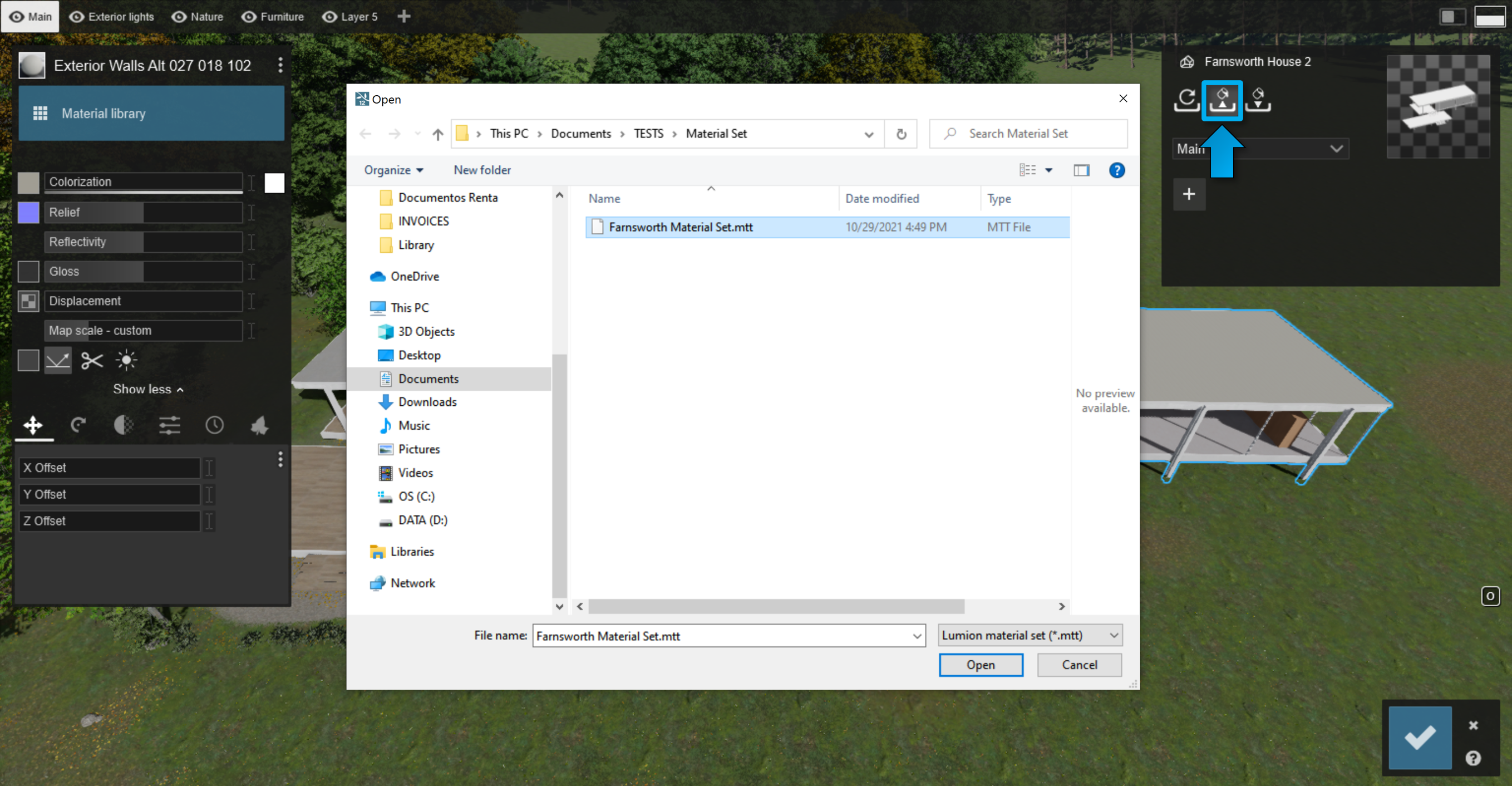 From this point the model in step 2 is unique. It will still use the same source 3D model file reference for Re-Importing. And, you can change the materials for either model independent of the other.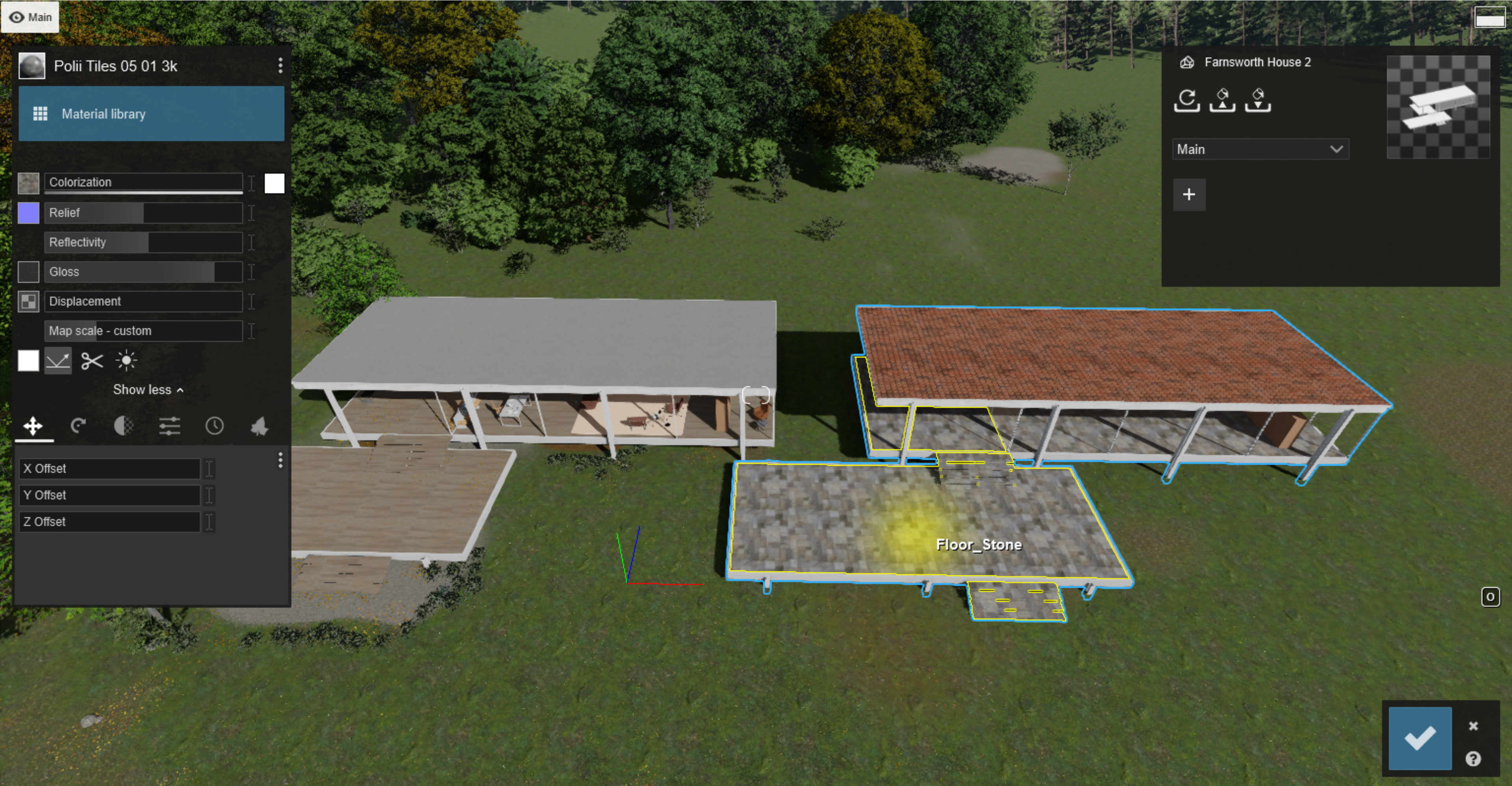 2. Use Variations - Lumion 12 or newer
You can use the Variations feature to import a new model file or duplicate and create a unique copy of an Imported Model.
In Lumion 12, this feature was changed and the process of adding a Variation is a bit different than in previous versions:

2.1: Select a model that is going to have a Variation.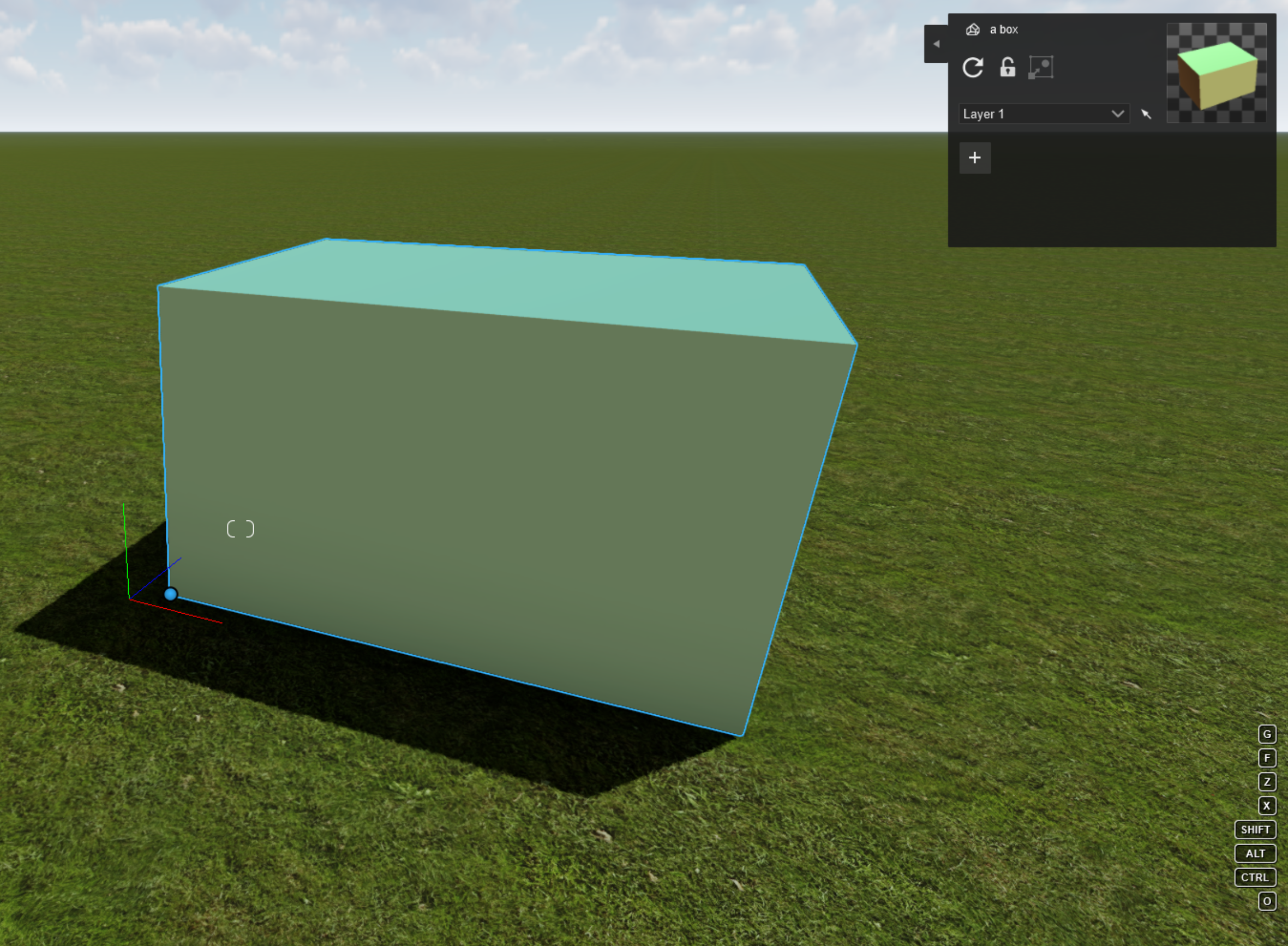 2.2: Click on Add Variation.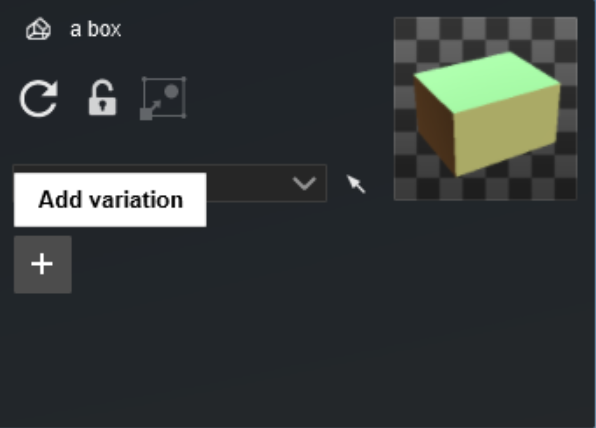 2.3: The Create model variation window opens. Enter a Variation/model name and click the tick button to accept.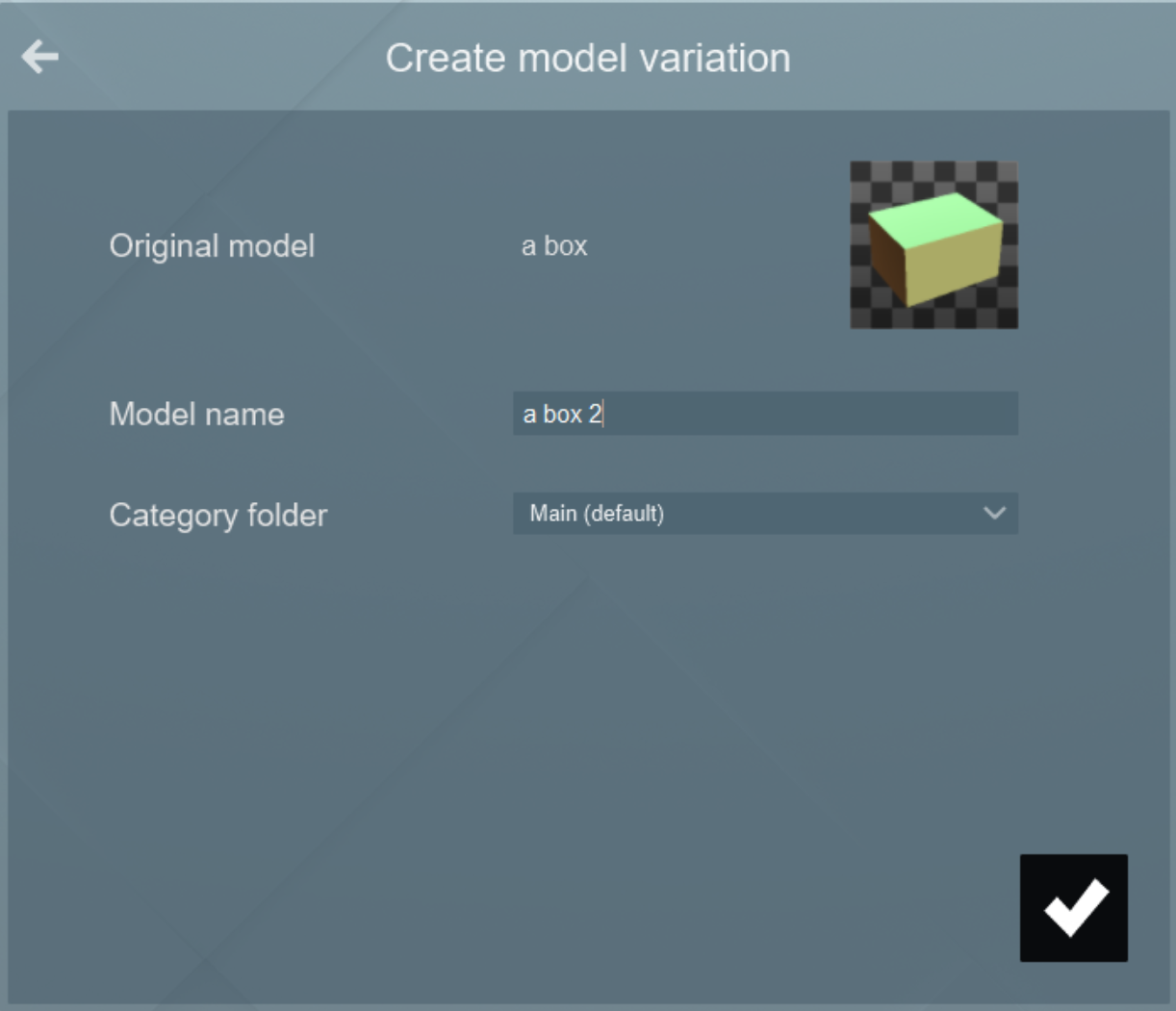 2.4: The Variation is made. The result: a unique copy of the model.

2.5: If you then want the Variation to be a different model, use the Alt + Re-Import button for Re-Import model from new File.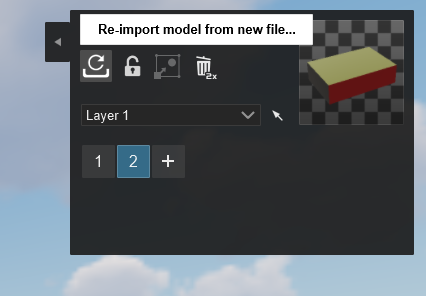 You can use the
Variation
method to duplicate a model already in the
Imported Model Library
now without having to import one from scratch as in the past.
3. Use Variations - Lumion 8 to 11
3.1: Select a model that is going to have a Variation.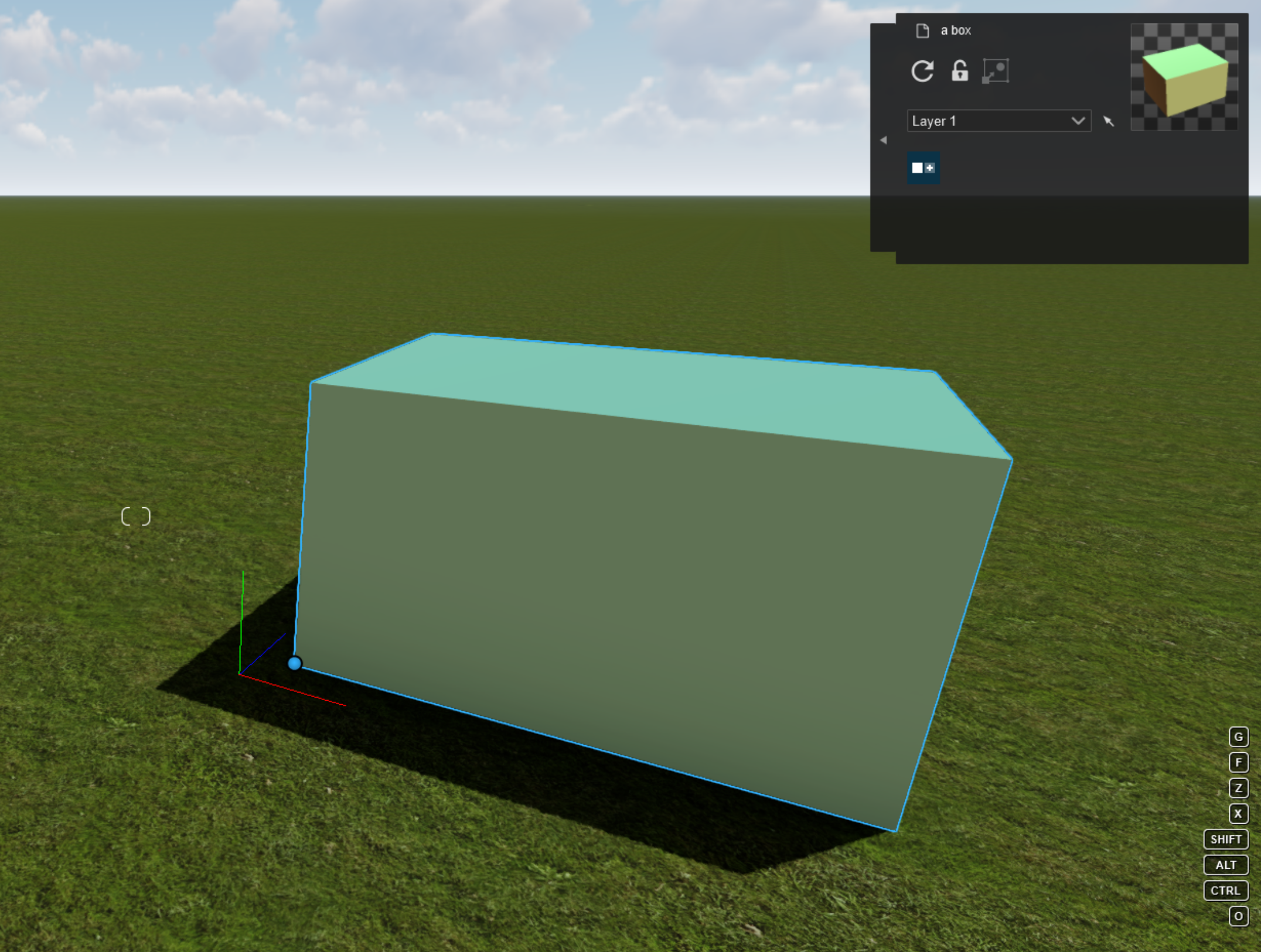 3.2: Click on the Import New Variation button. This then asks for the model file to be imported.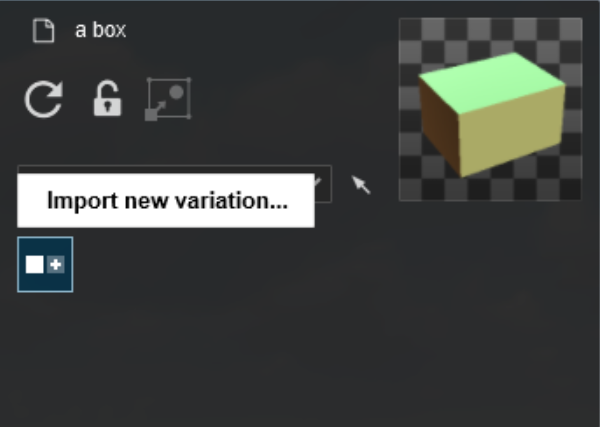 3.3: Choose the same model file and set a new name.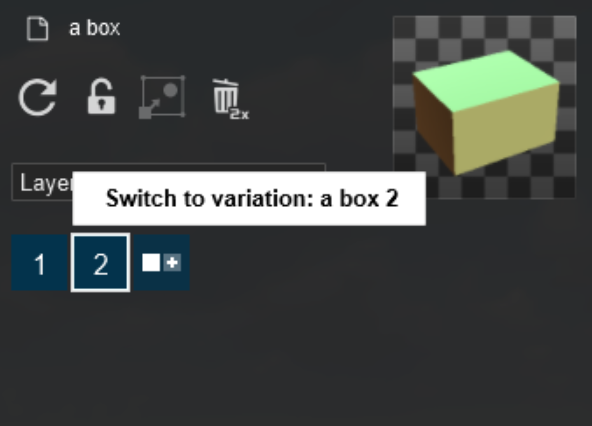 The Variation is then added.
See Also: