You have installed a free 14-day Lumion Trial. 
When you try opening the Lumion Trial, it is saying that the Trial period has expired even though you have not used it before.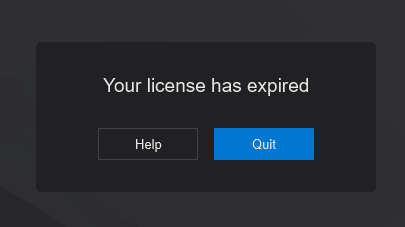 How can you get one that is not expired:
Have you already run a Lumion 2023.x Trial previously on your PC?
And have you applied again for a new Trial License Key?  Please see this article on when you can use the Lumion Trial versions:
See also: