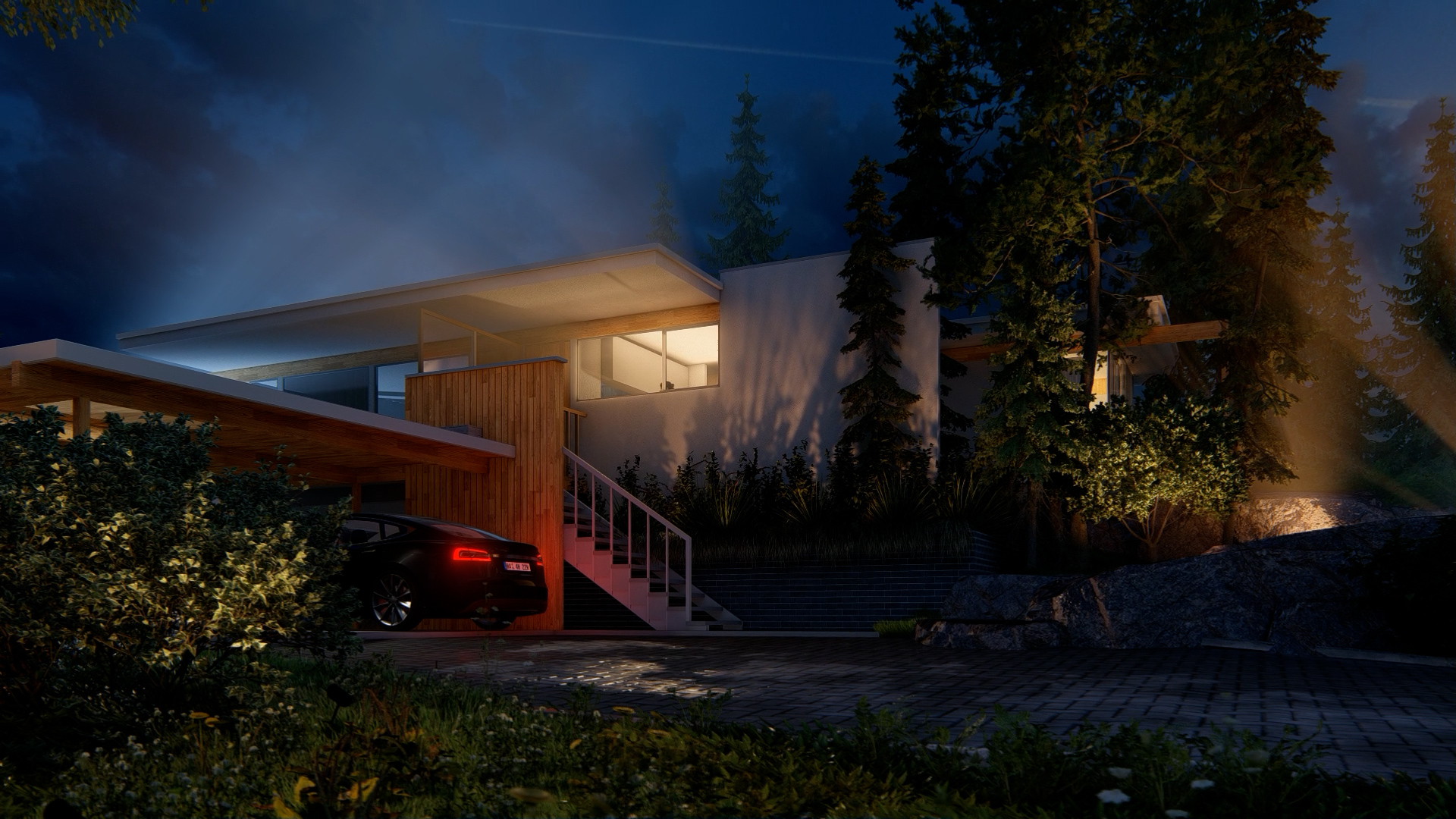 Lumion 12.3.1 is released!
8 March, 2022
Some of you encountered a few issues in version 12.3.0 that our developers have now fixed.
Here's everything you need to know
1.1: What's New?

1.2: How do you download Lumion 12.3.1?
As this is a minor maintenance update, customers with a Lumion 12 License Key will not receive a new email with download instructions.
Please download and install Lumion via your Lumion Account page.
1.3: How do you upgrade a Lumion

1 through to 11 License Key to version 12?
1.4: How do you install Lumion 12.3.1?
Lumion 12.3.1 is a standalone installation.
If Lumion 12.3 is already installed on your computer, Lumion 12.3.1 will automatically be installed in the same folder.
Do not uninstall older existing Lumion installations until you have transferred your Projects and models (see below).
Ensure that there is plenty of free file space on the PC:

1.5: How do you transfer old Projects to Lumion 12.3.1?
Please note that Projects and models saved in version 12.3.1 cannot be opened in Lumion 12.0.2 and older versions.

1.6: Is the Lumion Viewer 12.3.1 available?

1.7: How do you get a Trial version of Lumion 12.3.1 Pro?

1.8: Is Lumion 12.3.1 Pro Student available?
The Lumion Student Pro V12.3.1 was released Tuesday 8 March 2022. Please see these articles: