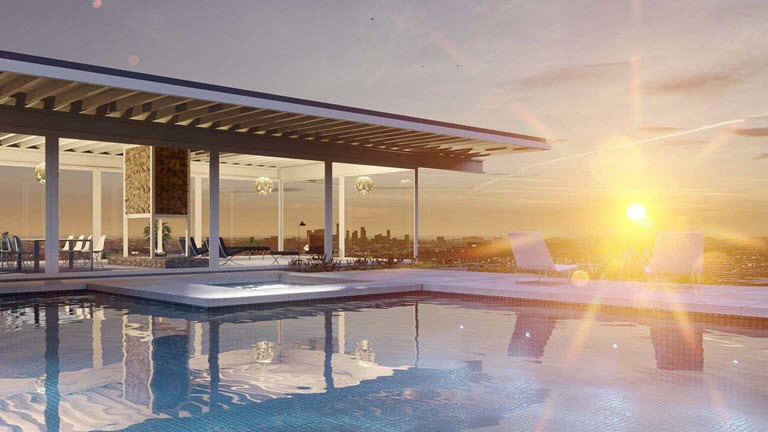 We're always open to receiving feedback, suggestions and ideas to improve Lumion.
The feedback can be:
Suggestions for new features.
Feedback on any existing feature.
Ideas on improving the content Library.
New models and materials that you would like to see included.
Any other feedback on the product,
To help us make our product even better submit your feedback at any time using the link Send feedback and ideas to the Lumion team at the Lumion Community:

Or go directly to the Feedback form.