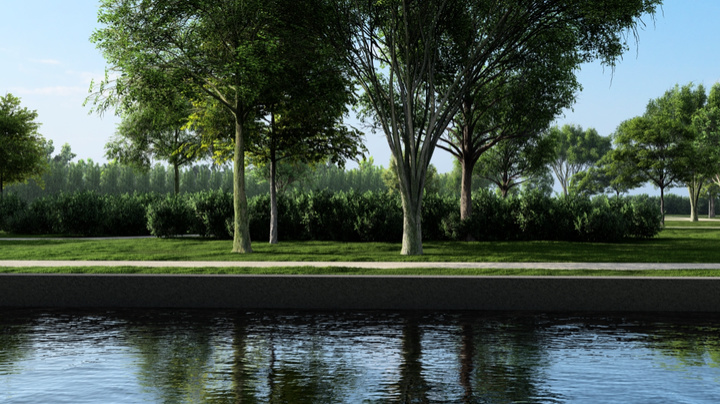 Want to search for a tree?
Here you will find our search and sortable table of Trees (only) from the Lumion Library - Nature and Fine Detail Nature. Version 12.
If you want to hide or show one or more of some of the columns, then click on these buttons:
*Note: Pro/Norm is the edition of Lumion to which the content is included. All models are in Lumion Pro. Those shown as Norm (or Std/Standard) are those included in Lumion Standard.
Models are first sorted by Sub-Category then by Latin Name. You can also sort ascending or descending for any column showing the arrows.
No.:
Pic
Category
Sub-
Category
Collection
Latin Name
Display Name
Pro/
Std
Reference
Link
Trees Catalogue Gallery: Lumion V12:
See Also: