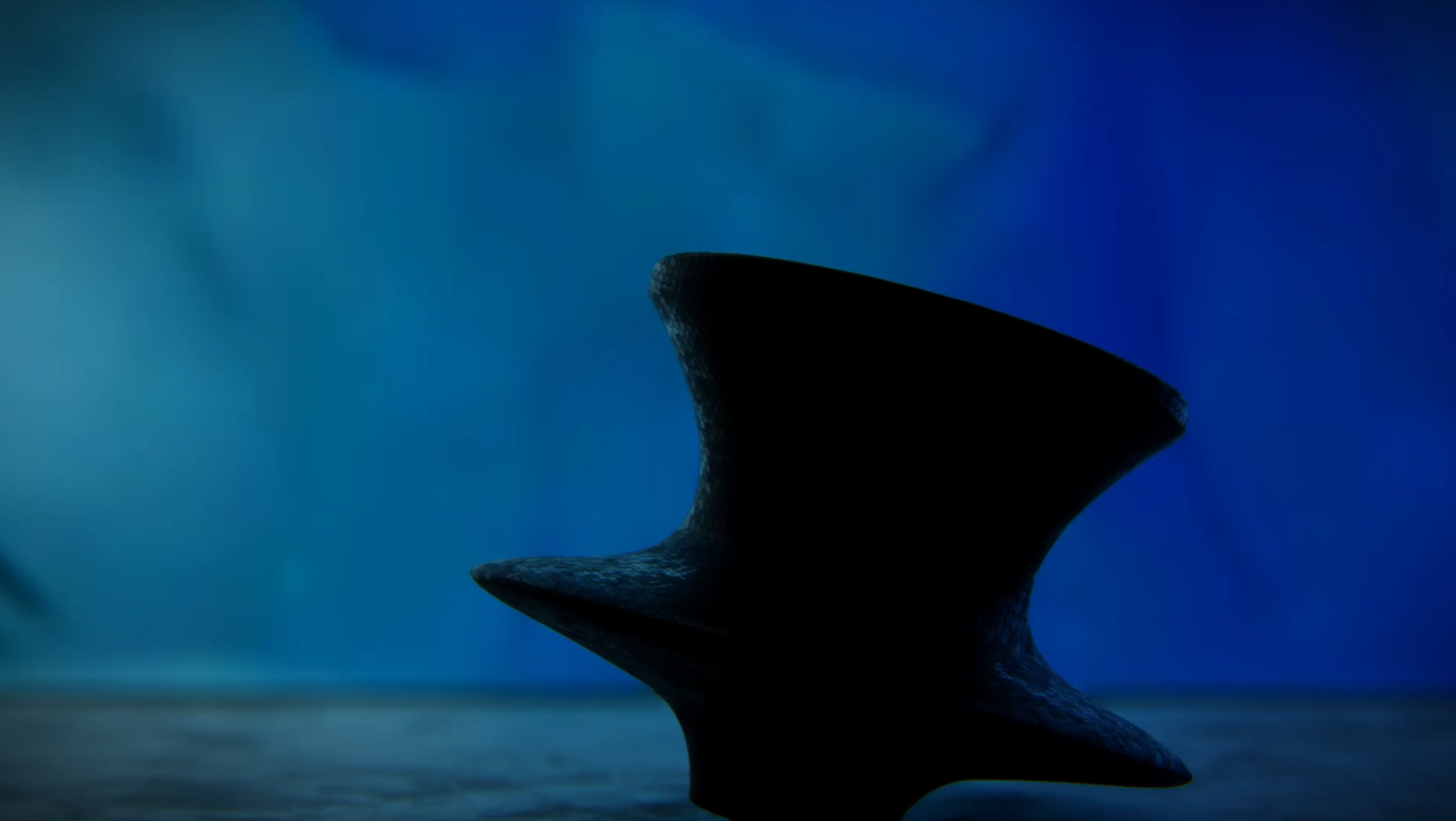 1. Here's why
1.1: You need a Ray Tracing capable graphics card:
The Ray Tracing Effect requires a real-time ray tracing capable graphics card. Most of the graphics cards released after 2018 should include this feature. If your graphics card is mentioned in section 1.6 of the article below, then you should be able to use the Ray Tracing Effect:
1.2: Windows Updates are recent:
Windows must meet at least minimum requirements, preferably with all updates successfully installed. See the Note in section 1 of this article:
2. What happens if the Ray Tracing Effect does not work?
Your workflow will only allow for rasterization-based renderings using similar technology to Lumion 12.5 and older. Ray tracing capable graphics cards are not a requirement to use Lumion. Any graphics card that meets the minimum requirements will be able to run the software.
Once applied, the Ray Tracing Effect will be blocked and a message will appear saying: 'Your GPU does not support Ray Tracing'.

See Also: