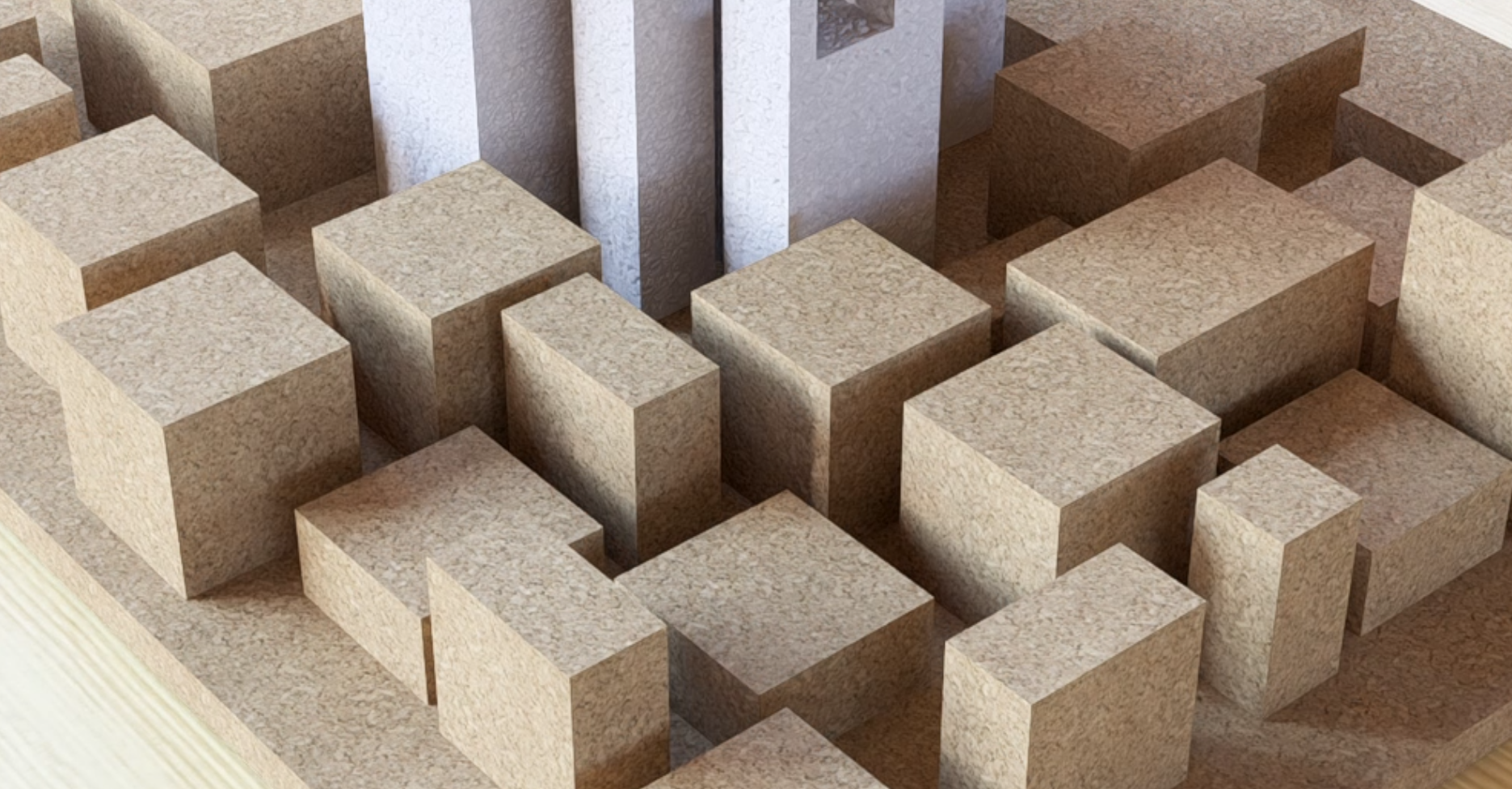 Lumion can output Ray Traced images in the following resolutions:
(16:9 Aspect Ratio)
Email (1280x720)
Full HD (1920x1080)
Print (3840x2060)
Poster Resolution is currently not available when Raytracing is on. This is due to a technical constraint that affects the tile rendering system used in that resolution, which will be resolved in a future update.
At the moment, for higher resolutions than 4K, we suggest using free online AI upscaling software such as Bigjpg or Waifu2x.

Comparisons of details between a Full HD and Print image:
Full HD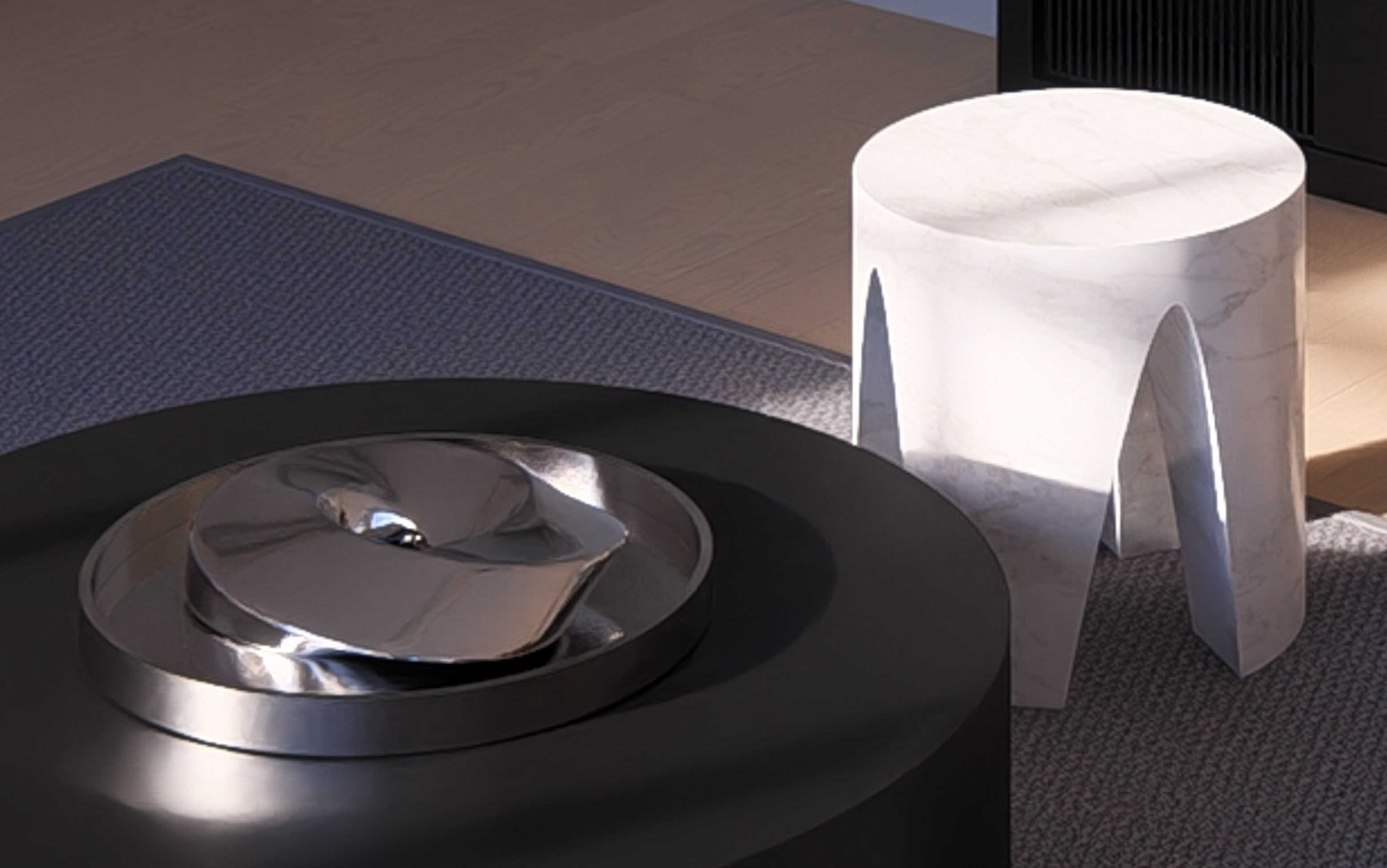 Ultra HD (4K)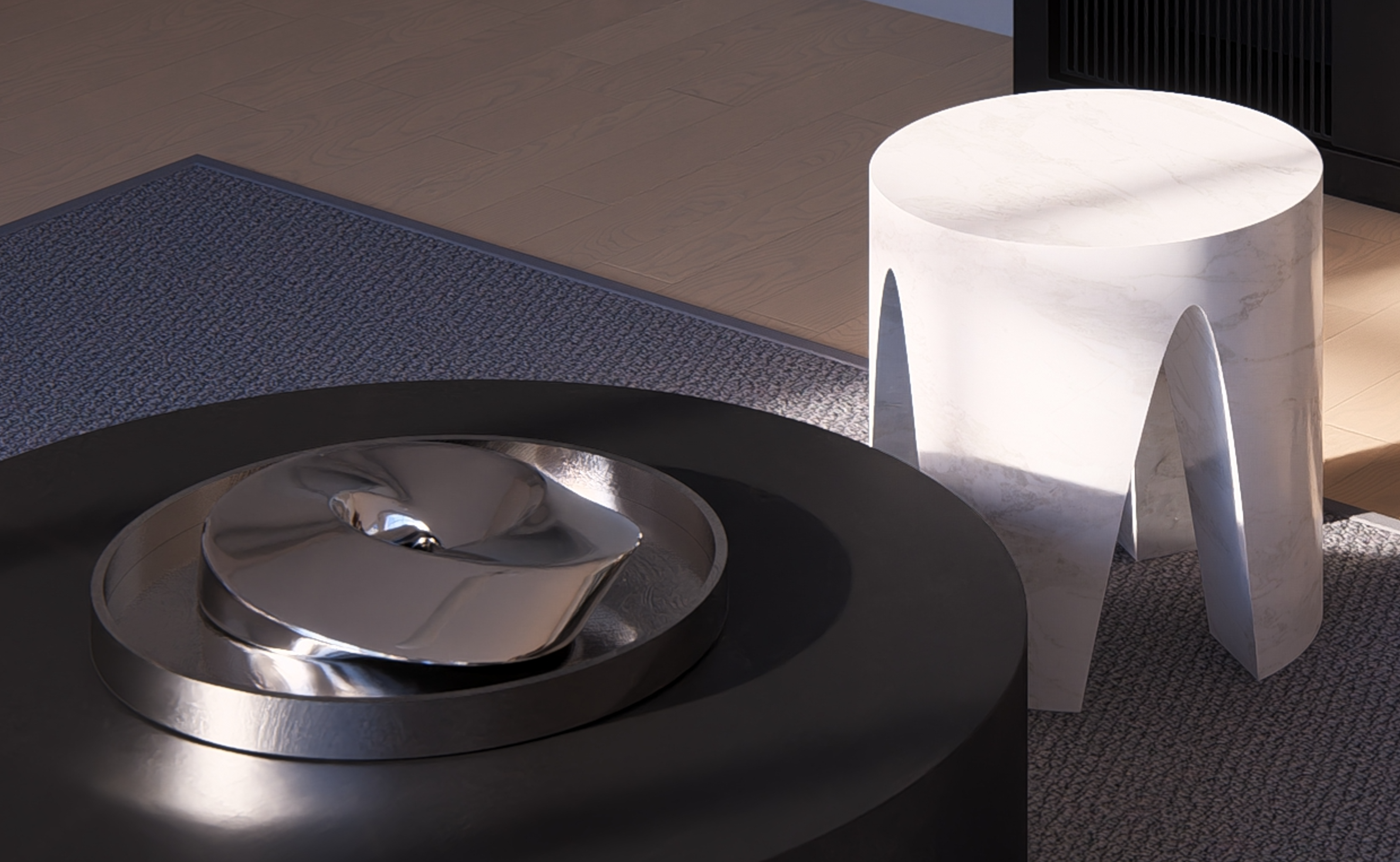 Note: If your video card is low on memory before rendering high-resolution images or videos, this message may appear :
This article explains why:
See Also: