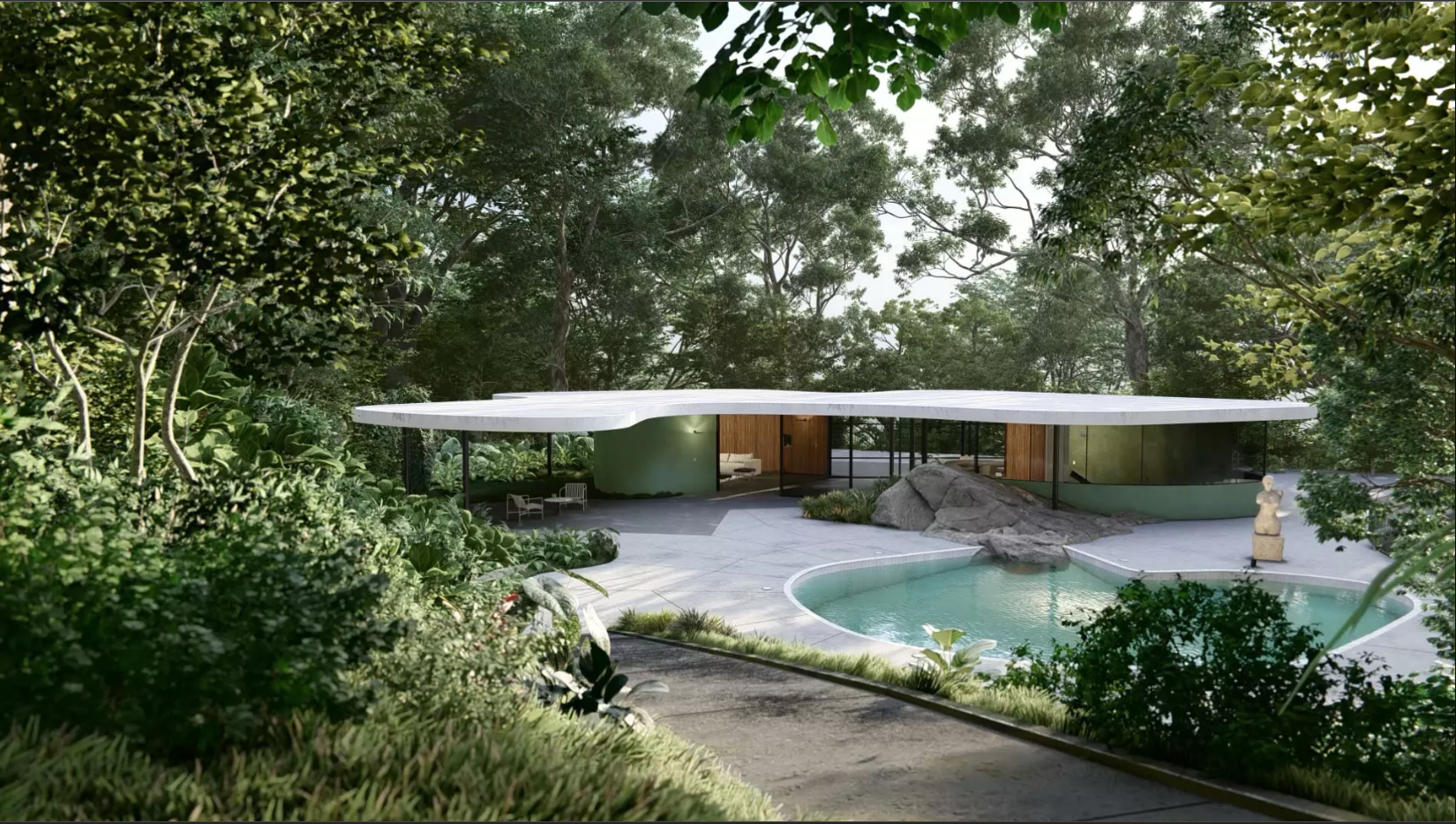 Lumion 2023 Pro Student is now available
March 23. 2023
Rendering isn't just another step in the design process - it's the moment your vision comes to life. Lumion 2023 was designed to keep you in your creative flow, so you can visualize the future exactly how you imagine it.
Lumion 3D rendering software was created with a purpose — to give architecture students and others an intuitive, professional tool that turns the process of rendering into a quick and stress-free affair.
How do you download Lumion 2023 Pro Student?
If you have a valid Lumion Pro Student License Key and you are still enrolled at an accredited educational institution, you will automatically have received a Getting started with Lumion 2023 Pro Student email when Lumion 2023 Pro Student was released on March 28, 2023.
Please follow the instructions below if you cannot find the email:
How do you get a student License Key for Lumion Pro Student?
Please read this article to see if you are eligible:
How do you transfer old

Projects

to Lumion

2023?