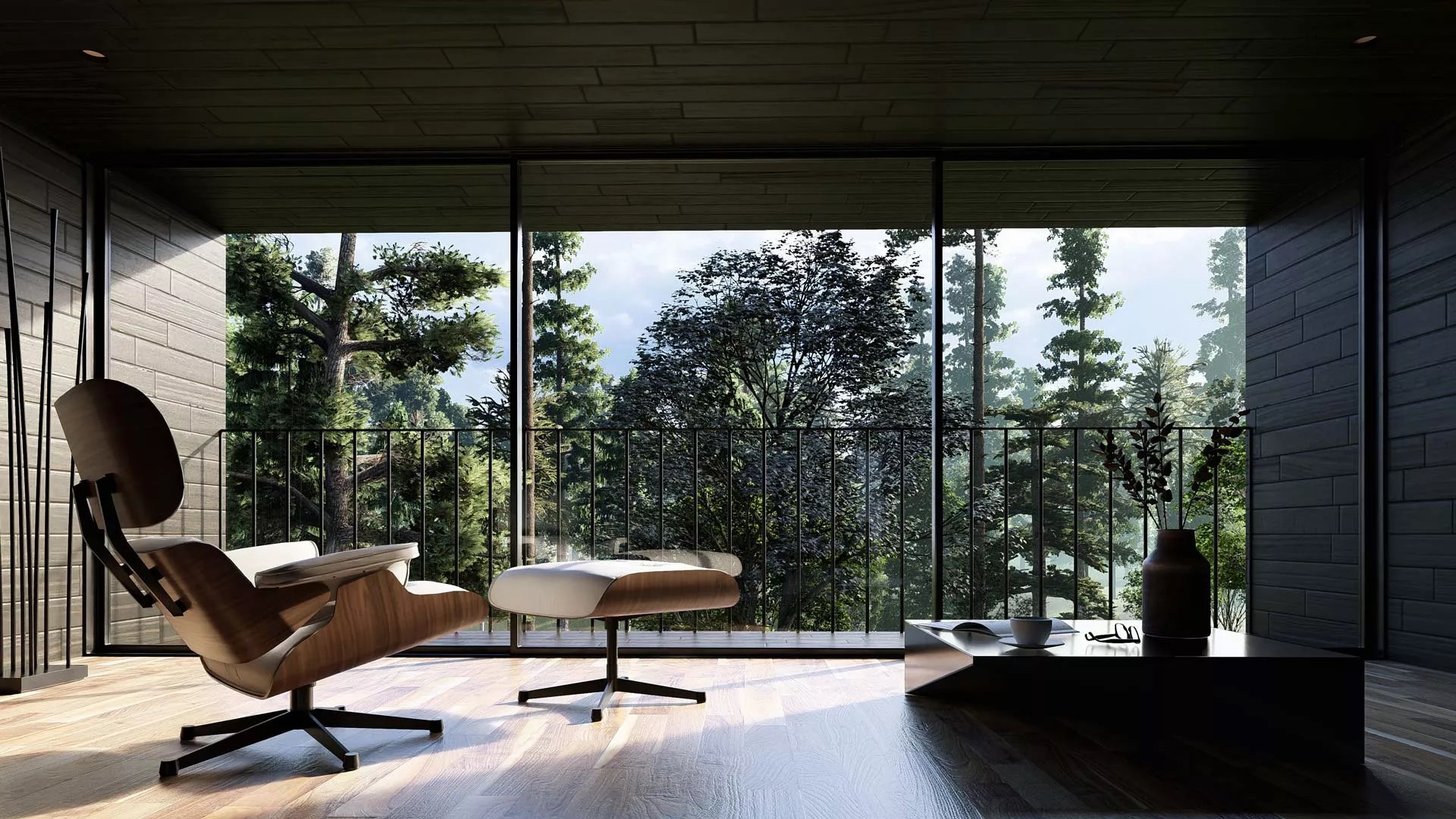 Published 11 October 2023.
This quick and easy-to-read website Tips and Guide Resource discusses how to render realistic interior scenes using the power of lighting to create effortless realism:
Topics included:
7 easy ways to transform interior scenes from flat to filled with life.
#1: Flick the ray tracing switch.
#2: Reveal reflections in reflections.
#3: Change the mood with natural lighting.
#4: Experiment with styles.
#5: Adjust the sky's brightness.
#6: Control artificial lights more accurately.
#7: Get creative with emissive materials.