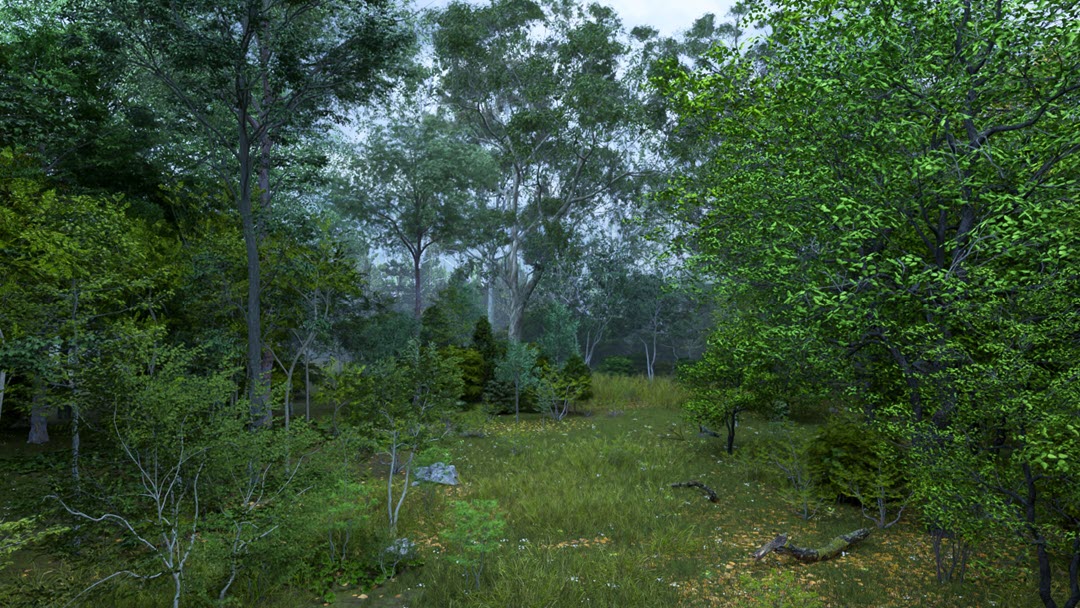 1. Lumion Model Library:
See this article:
* for Lumion 2023: more details here soon on the full Library content and content added.
2. Plants and Trees:
2.1: A detailed gallery and a table of all Tree models in Lumion as at version 12.
Lumion 2023 available soon, in the meantime, please see the PDF documents in section 2.2.
In Lumion 2023 you can use the Search tools:
Search with the Object Tag "L23" to find all new content in the Nature Category.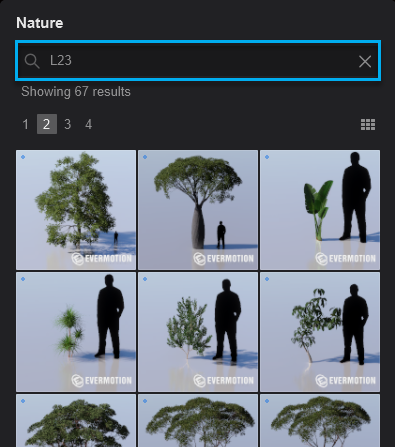 2.2: The Latin and common names of the trees and plants in Lumion Pro are also available in PDF format:
(Note: these include only those plants and trees that we have the Latin name or part of).
Lumion 2023:
See also:
Lumion 12:
Lumion 11:
Lumion 10:
Lumion 9: