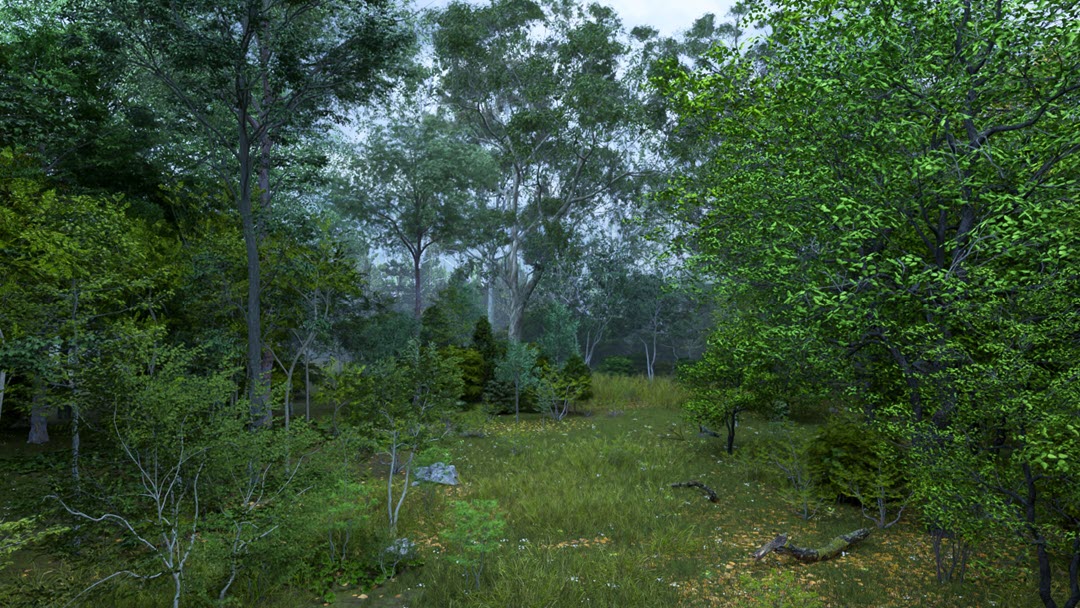 1. Lumion Model Library:
Click on the following links to see the complete Lumion Model Library as of version 11:
And see this article:
2. Plants and Trees:
The Latin and common names of the trees and plants in Lumion Pro are also available in PDF format:
(Note: these include only those plants and trees that we have the Latin name or part of).
Lumion 12:
Lumion 11:
Lumion 10:
Lumion 9:
See also: