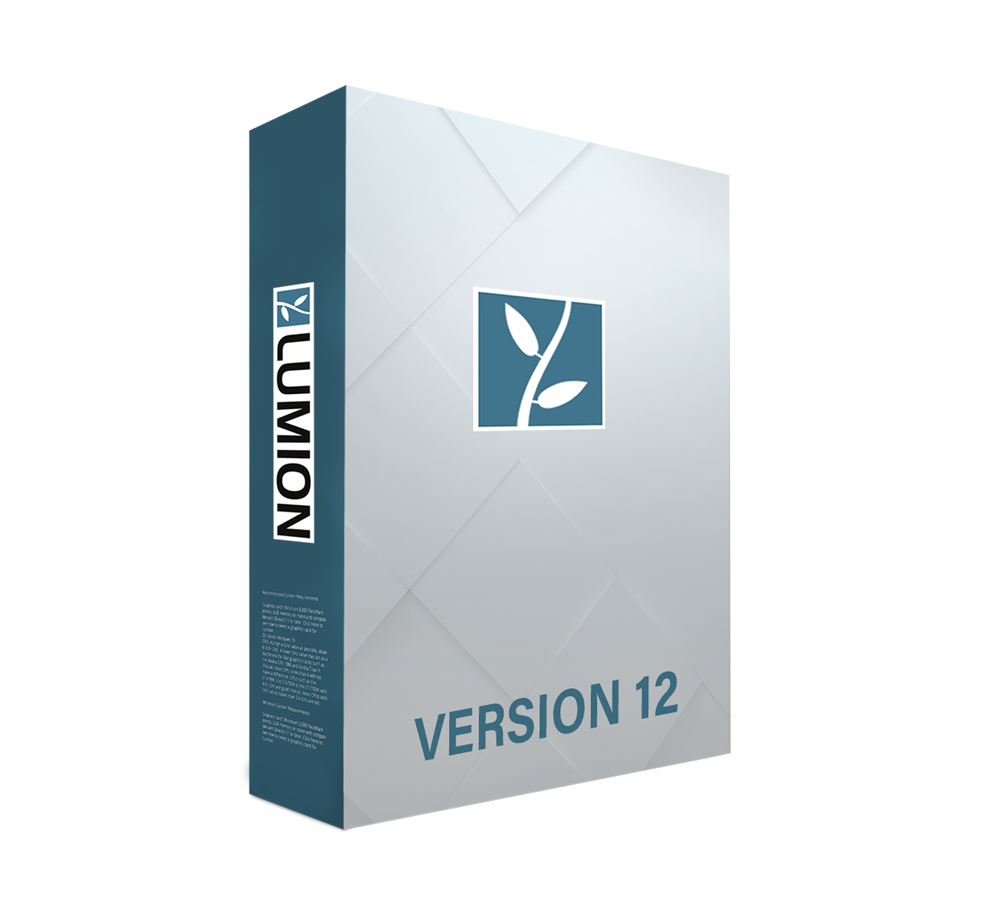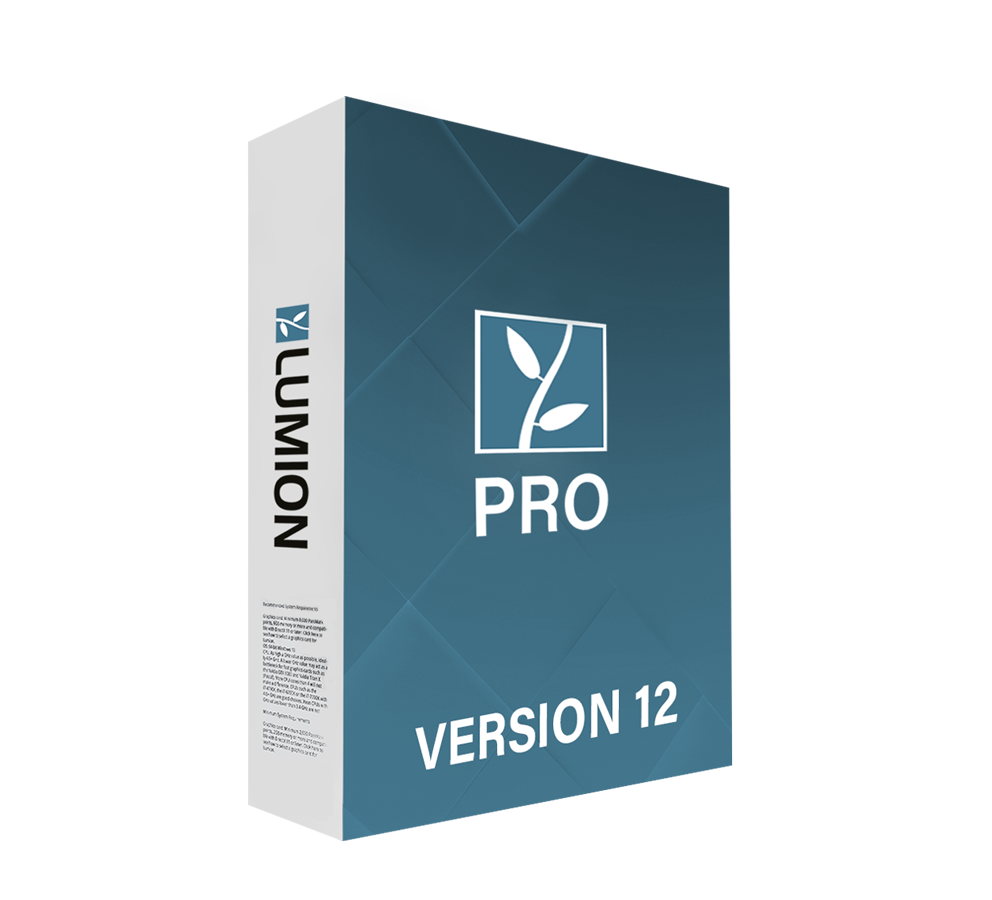 1. Render nodes
Conventional render node functionality is not available in Lumion and Lumion Pro.
However, if you load a Lumion 12 Pro scene in Lumion 12 (Standard), Movies and Photos that are rendered in Lumion 12 (Standard) will look the same as Movies and Photos rendered in Lumion 12 Pro.
For that reason, Lumion 12 (Standard) can be used as a half-price render node for Lumion 12 Pro.
2. Rendering Image Sequences on different PCs
If you have got a License Key with multiple Seats, you can render different parts of your Movie on different PCs. Here's how:
2.1: First of all, start Lumion on the different PCs and open the same .LS Project file on each PC.
2.2: Click on the Image Sequence tab in Movie Mode on each of your PCs and then define a different frame range for each PC to render via the Range option.
2.3: When your PCs are done rendering, move all of the still images to a PC with a third party video editor, e.g. Adobe Premiere, and then import the Image Sequence in order to render the Movie.
See also: