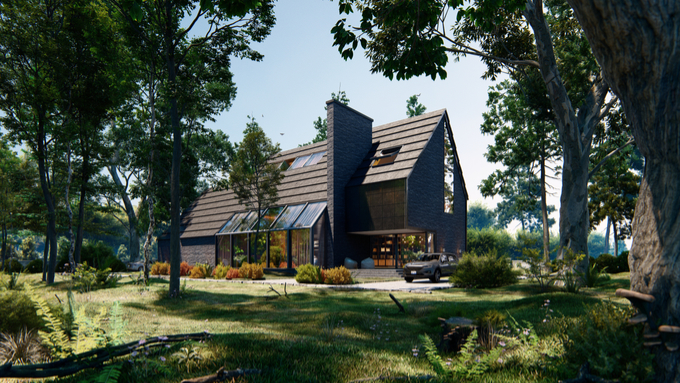 1. Yes. The Lumion 2023 Trial (Pro Trial) edition:
It is a fully functional Trial edition of Lumion Pro 2023.


You can only install the Lumion Trial once per minor version on a given PC. For example, you have tried Lumion 2023.0 and the Trial expired: after that, the next time you can install the Lumion Trial is when the Lumion 2023.1 Trial is released.


You are not able to install a different Lumion Trial with its License Key on the same PC once you have already used a Lumion Trial for the current (minor) version.


You can install the same Lumion Trial with its

License Key

, if it is still within the trial period, on a different machine that did not have a previous installation of the current Lumion Trial (minor) version (for example, Lumion 2023.0).


It is valid for 14 consecutive days (from when you start the Lumion 2023 Trial the first time).


The Lumion 2023 Trial must be started within 30 days from when the License Key was issued. Otherwise, the License Key will automatically expire.


It includes all the content and functionality of the full commercial Lumion Pro edition. Lumion Standard has fewer features and there is no Lumion Standard Trial.


Please ensure you are fully aware of the differences in editions between Lumion Standard and Lumion Pro if you are likely to base your purchase decision on this Trial but get Lumion Standard. See the full product comparisons here:
Lumion website: Lumion Features - Compare Features
Your details will be verified by our local Partner/Reseller before you get access to the software. If you request a Lumion 2023 Trial through our website, the process is automated.
2. Using work done in a Trial:
Important note in case you decide to go forward with the purchase after evaluating Lumion 2023:
If you intend on using the Trial for commercial work, you should know that Projects created in the Trial can only be opened in the full commercial edition if you upgrade the Trial License Key to Lumion Standard or Lumion Pro and only on the same machine where the Trial file was created.
If you purchase a new (separate) License Key, or upgrade an existing License Key then the Trial Project file will not be useable. If so, please contact us in Technical Support for further assistance:
3. How do you get the Lumion 2023 Trial (Pro Trial) edition?
Please contact our local Lumion Partner to request this edition:
Or via this web page, and click on the button 'Contact your local partner':
4. There is no public Lumion 2023 Trial:
The public Trial edition is no longer available since the Lumion 2023 Pro Trial is more accessible, contains all content, and is no longer limited to businesses.
See Also: