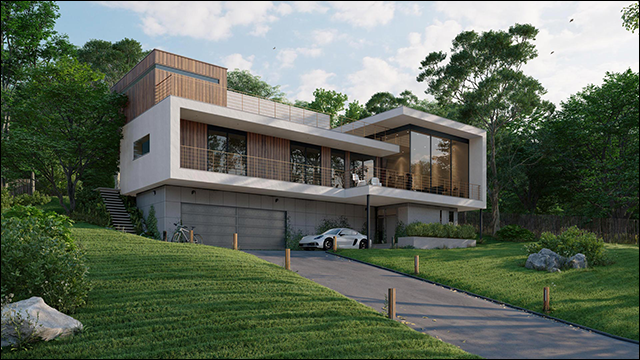 1. Imported Models are saved to this folder:
Documents\Lumion (VERSION)\Library: 4 files per model (.LIB, .LIB.MTT, .LIB.INN, .LIB.TXX).
The Documents\Lumion (VERSION) folder is on the C: drive by default: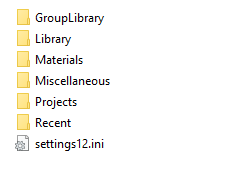 2. Projects/Scenes are saved manually to .LS Projects files
2.1: Lumion 10 and newer

2.2: Version 8 and 9:
Files

->

Save Scene

tab ->

Save As...

2.3: Lumion 7 and older
Files

->

Save Scene and Models tab

2.3: As with any other important data on your harddrive, we recommend regular backups of the Documents/Lumion (VERSION) folder.
2.4: The only way to get Lumion to save Imported Model files in a different location is to redirect the Documents folder to a different location. Instructions for this procedure are available on the Microsoft website:
Important:
Do not save a Project in an older Lumion version.
LS Project files are specific to the version of Lumion you first create the file in.
Projects and models saved in your current version should not be opened in an older version of Lumion. For example: you use Lumion version 12.5 and have saved the Project before in version 12.5. Do not try opening and then after some changes, save that Project in an older version for example 12.3.
See also: