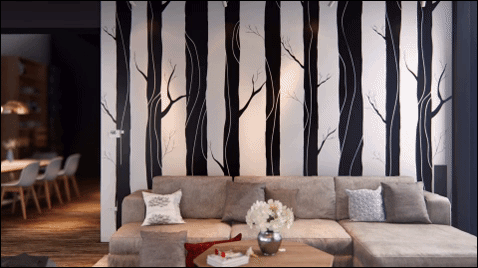 1.

Include the following files (if we ask for them)
1.1: The source model file(s), e.g. .RVT (Revit), .SKP (SketchUp), .PLN (ArchiCAD) etc.
1.2: The exported file(s) that are causing the problem, e.g. .DAE, .FBX, .DWG, .OBJ, .3DS etc.
1.3: Any relevant texture files if they are not included inside the other files.
1.4: Screencaptures that show what the problem is.
2. Include the Lumion scene (if we ask for it)
2.1: Lumion 8.0 (and newer):
Files -> Save Scene tab -> Save As
2.2: Lumion 6.0-7.5:
Files -> Save Scene and Models tab -> Save Scene and Models

2.3: Lumion 5 and older:



The 2 scene files are located in Documents/Lumion 5/Scenes:
SceneName.SPR
SceneName.SVA
The up to 4 files per Imported Model are located in Documents/Lumion 5/Library:
ModelName.LIB
ModelName.LIB.MTT
ModelName.LIB.INN
ModelName.LIB.TXX
3. Zip the files above
3.1: Zipping the files will make them smaller so that they are uploaded faster.
You can also use your own compression tools such as 7Zip (.7z), WinZip (.zip) or WinRAR (.rar).
4. Upload the zip file and send us a download link
Upload your files to a file host of your choice. In this example we are uploading a file to transfer.pcloud.com which lets you transfer up to 5 GB.
4.1: Click on 'Click here to add files' to select your zip file.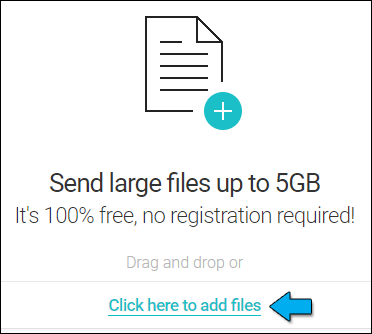 4.2: Enter the following information:
'Send to' field: Enter the following email address:

'From' field: Enter your own email address if you want a receipt.
'Message' field: Add a link to the Lumion Support Center topic.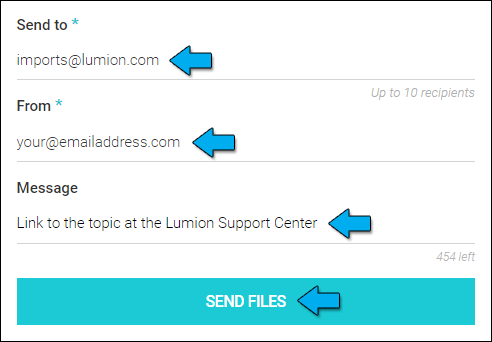 4.3: Click on the 'Send files' button.