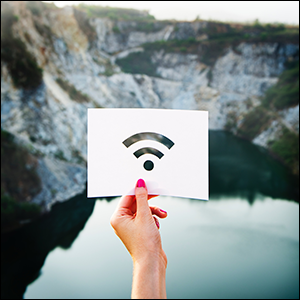 1. Using Lumion without internet access
It is not possible to use Lumion without an internet connection.
Lumion requires internet access while starting up and when you exit the application as well as for a number of features, for example OpenStreetMap and MyLumion.
However, if you have a smartphone with internet access - and your mobile phone provider allows tethering - you can set it up as a mobile WiFi hotspot.

That way, you can connect your PC to the internet via your smartphone and use Lumion without problems.
1.1: Click here to see a guide for Android phones.
1.2: Click here to see a guide for iPhones.