1. What is a stereoscopic 3D video?
Side-by-side stereoscopic output means that the rendering is divided into two halves, a left view and a right view, each occupying one-half of the original display area.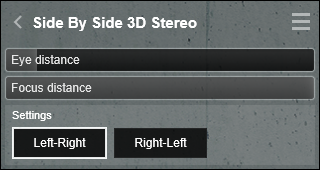 In other words, on a 1920x1080 rendering, the 'left eye' image is squashed so that it occupies the leftmost 960 pixels of the 1920x1080 image, and the 'right eye' image occupies the rightmost 960 pixels: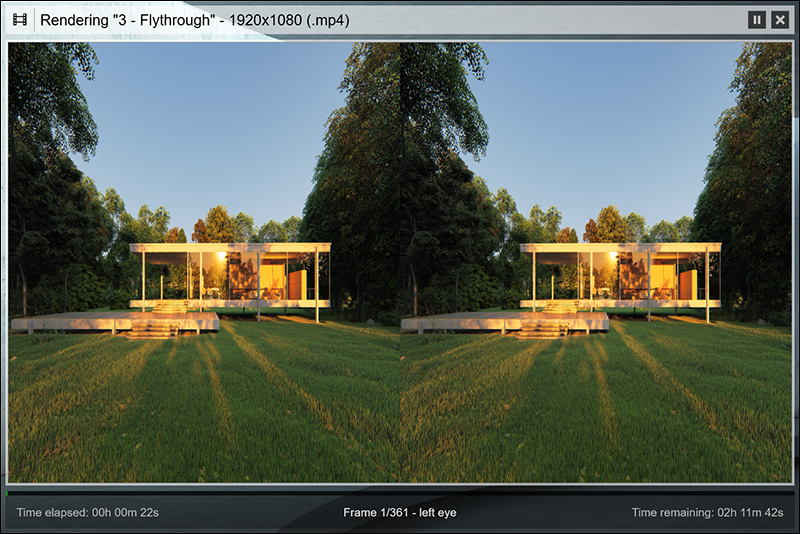 Certain old 3D TVs can convert the side-by-side format videos to 3D whereas others require a conversion procedure.
2. Here's how to render a stereoscopic 3D video
You can export side-by-side stereoscopic Image Sequences and Movies via the Stereoscopic Settings Effect in Movie Mode.
2.1: The effect must be added to the Effects Stack with Entire Movie selected: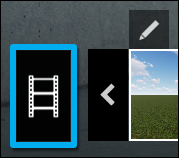 2.2: To apply it to the Movie, click on:
Movie Mode -> Entire Movie -> New effect -> Various tab -> Side by Side 3D Stereo

2.3: Please note that YouTube removed the 3D option when uploading videos in early 2018 as this format is not used much anymore:
External link: https://support.google.com/youtube/answer/7278886?hl=en-GB

To make YouTube interpret 'side-by-side' stereoscopic videos the correct way, please follow the instructions below (Accessible for licensed users only):
Support Center topic: How to prepare stereoscopic 3D videos for YouTube