1. To have a great experience with Lumion 12, you will need:
A modern computer with a high-performance dedicated graphics card.
Internet access.
A computer that meets or exceeds the recommended, or high-end system requirements (depending on your needs).
The requirements are listed in the table on the following page:
Lumion 12 requires a Windows operating system, using Windows 10 version 1809 or newer, or Windows 11 version 21H2 or newer.
We recommend updating your Windows 10 to version 2004 or newer as it includes the Windows feature "Hardware-accelerated GPU scheduling" which improves the performance of Lumion in some Projects.
To see which version of Windows 10 or Windows 11 you currently have installed, click on the Windows button and select Settings -> System -> About, to see the version number.
2. How does each hardware component affect Lumion?
| | |
| --- | --- |
| Graphics card | The graphics card and it's performance is the single most impactful thing you can do to improve your Lumion experience and performance of the render outcomes. |
| Graphics card memory | The more graphics card memory is available the more details, textures, and models can be loaded, processed, and rendered by your graphics card. |
| CPU (processor) | The CPU plays a role in telling the graphics card what to show you on your screen, and it will be working hard while you are editing your Project. The more details and objects you have in your Project, the more instructions your CPU needs to send to your graphics card. |
| System memory (RAM) | Your RAM plays a role when a Project or model is loaded in Lumion. The more RAM you have, the bigger and more detailed these loaded Scenes and models can be. |
| Hard drive | The speed of your Hard Drive plays a big role in how fast your models and Projects are loaded. The faster, the better. NVME SSD drives are the latest technology. |
| Power supply | A power supply provides the whole system with the electrical current at specific wattage and voltages. It must be able to give each component enough to run well. If it doesn't, the PC may turn itself off, restart, or run at a lower performance to compensate. |
3. Match the hardware to the type of Projects you want to do:
A good experience with Lumion relies on the hardware being well suited to the types of Projects you will want to do. Please see this article to help in understanding what level of hardware you should be considering:
4. If you need to buy a new computer or upgrade:
When making any purchase, we recommend you consult with an expert in building PCs so that everything is tailored to your specific needs.
To see our desktop computer suggestions.
To see our laptop computer suggestions.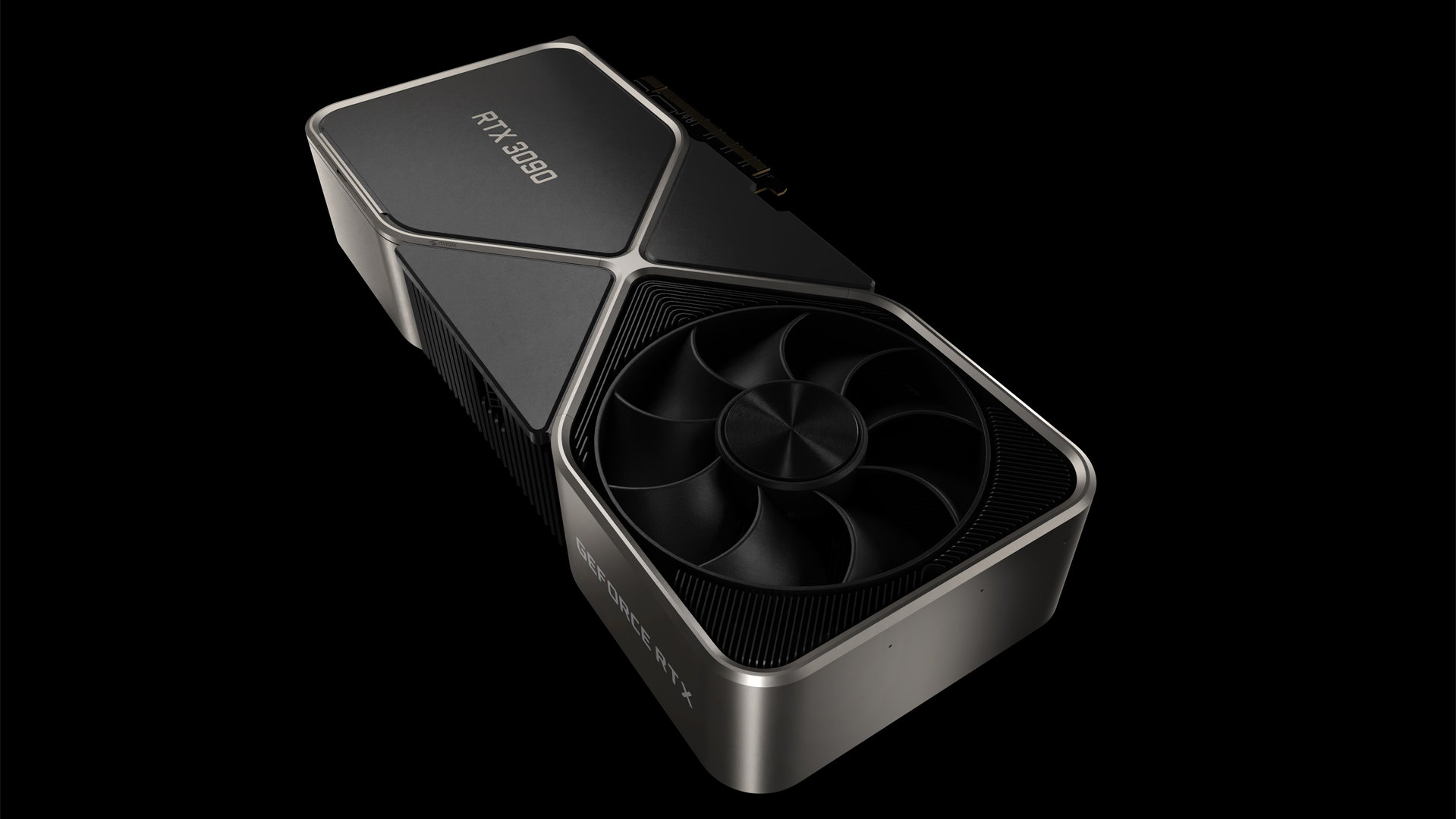 See also:
Looking for Lumion 11 information? If you would like to check the old minimum, recommended and high-end system requirements for Lumion 11, they are available on the following page: